My rating on GoodReads: 3 stars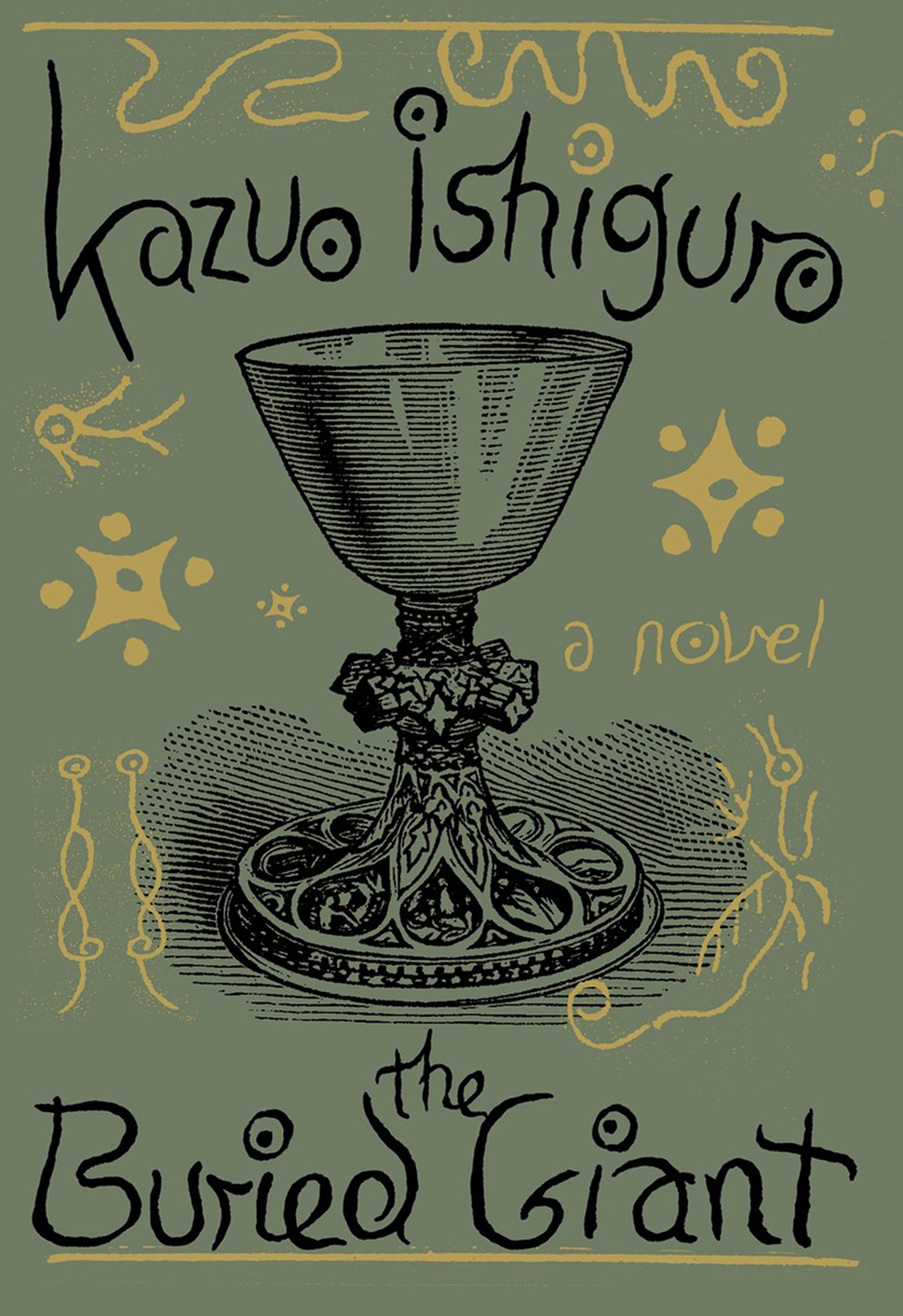 "The Buried Giant" is a strange, surreal account of an old couple as they wander through post-Arthurian England trying to find their son. The plot gimmick is that everyone seems to have amnesia and the past is lost in a fog of forgetfulness. As Axl and Beatrice perambulate along, they encounter various characters that serve as Ishiguro's extended metaphors for death, innocence, and forgiveness.
The narrative has an odd (and often dark) dreamlike quality that reminds me of Umberto Eco's "Name of the Rose." Wasn't quite my cup of tea, but I can understand and appreciate Ishiguro's masterful style.