2016 - The Best Books I Read This Year
The 10 best books I read in 2016: The Power Broker, Dreamland, The Beginning of Infinity, How Asia Works, Empire of Cotton, Designing Your Life, Far From The Tree, The Power of the Dog, The Magicians, and Stranger in a Strange Land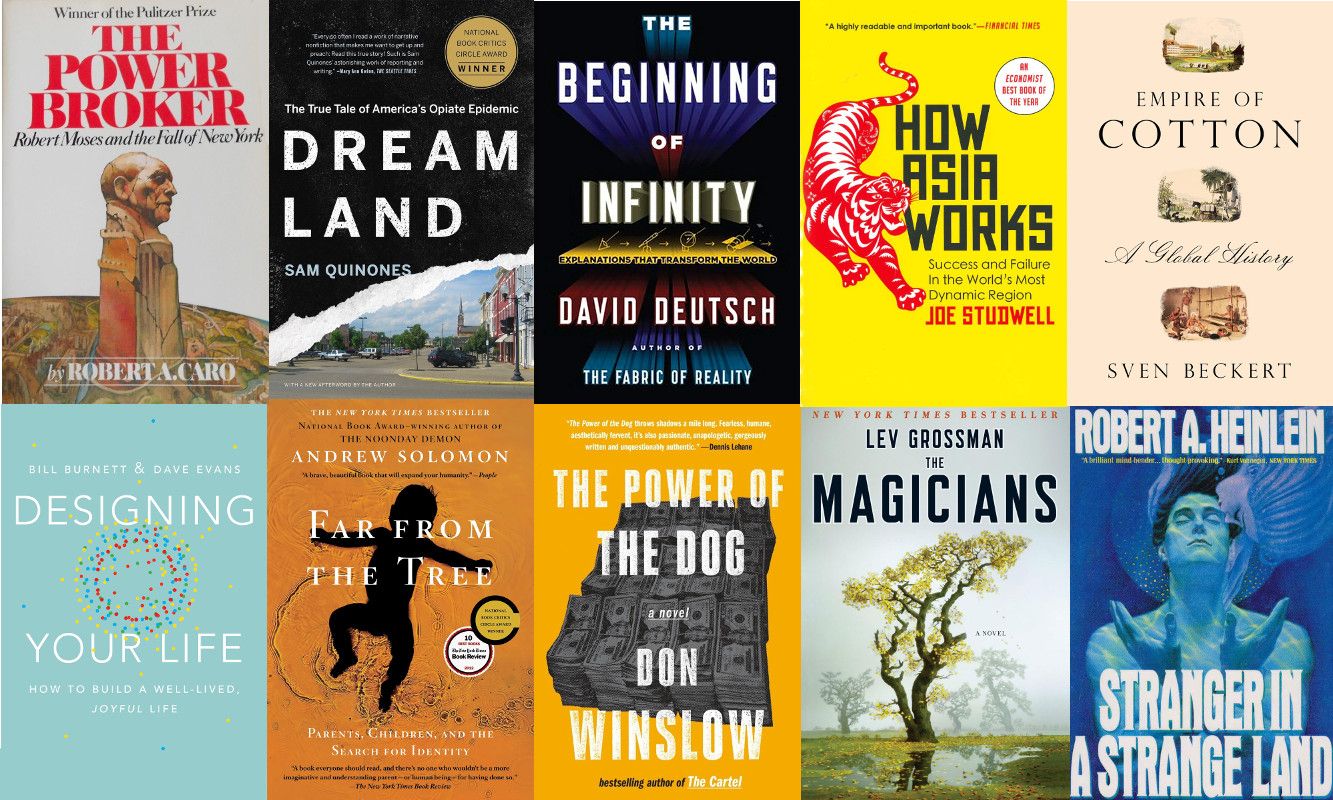 I learned a lot reading over 80 books in 2016. A few of these books fundamentally changed how I saw the world. I've picked my favorite book from each genre and have ranked them below, starting with my all-time favorite.
If you enjoy my reviews, please help spread the word by sending one of my "Annual Best" posts to a book lover in your life!
Here's to more great books in 2017!
---
Nonfiction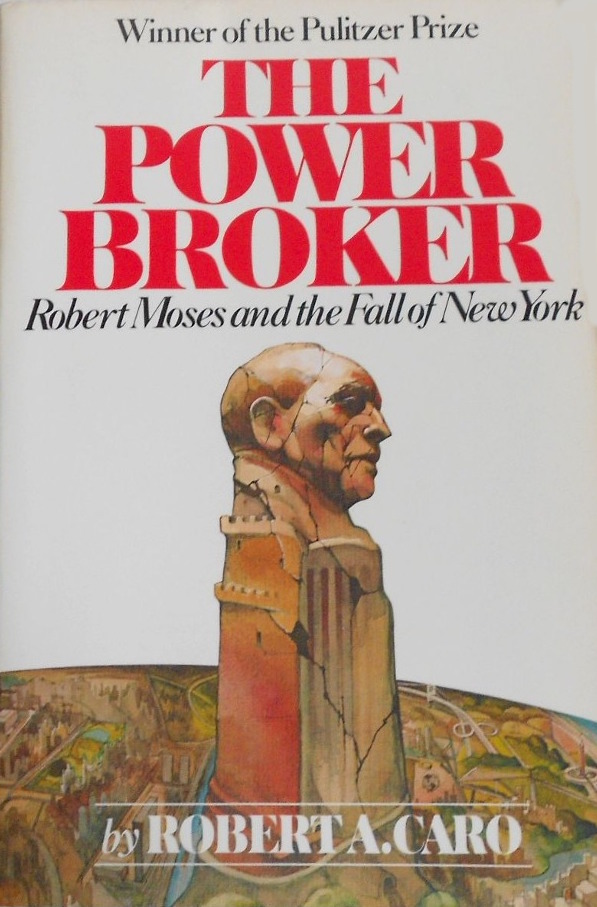 Biography - "The Power Broker" is hands-down the greatest book I have ever read. Robert Caro tells the story of how modern-day New York - every highway, bridge, park, housing project, and public work - was shaped by the will of a single man. If it were fiction, its scope would be epic and its understanding of ambition and power would be Shakespearean. But it's non-fiction! And even better, no one knew about the extent of Robert Moses' power until this book came out. The Power Broker is a triumph of research, wisdom, and storytelling. Buy on Amazon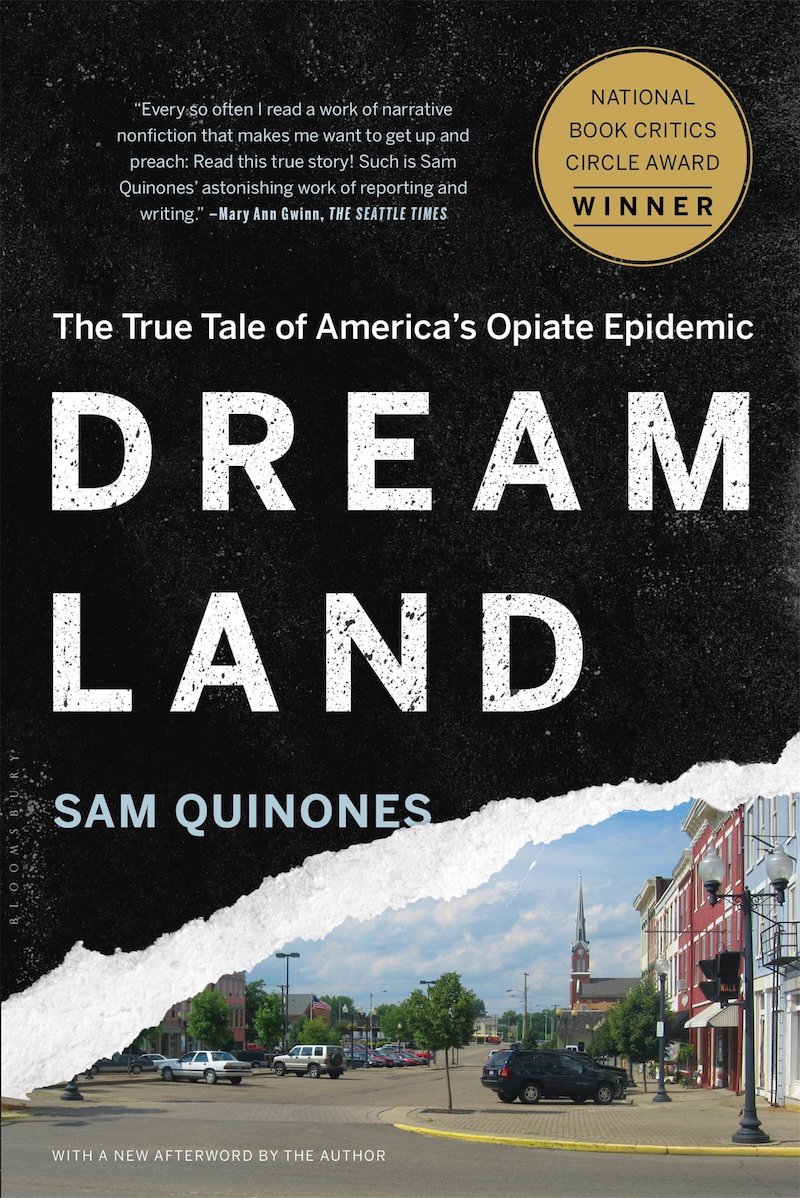 Sociology - "Dreamland: The True Tale of America's Opiate Epidemic" hit me like a stack of bricks. I had no idea of the scale of the opiate epidemic in heartland America. If you're looking to understand the lives of Trump voters, this is a great place to start. Buy on Amazon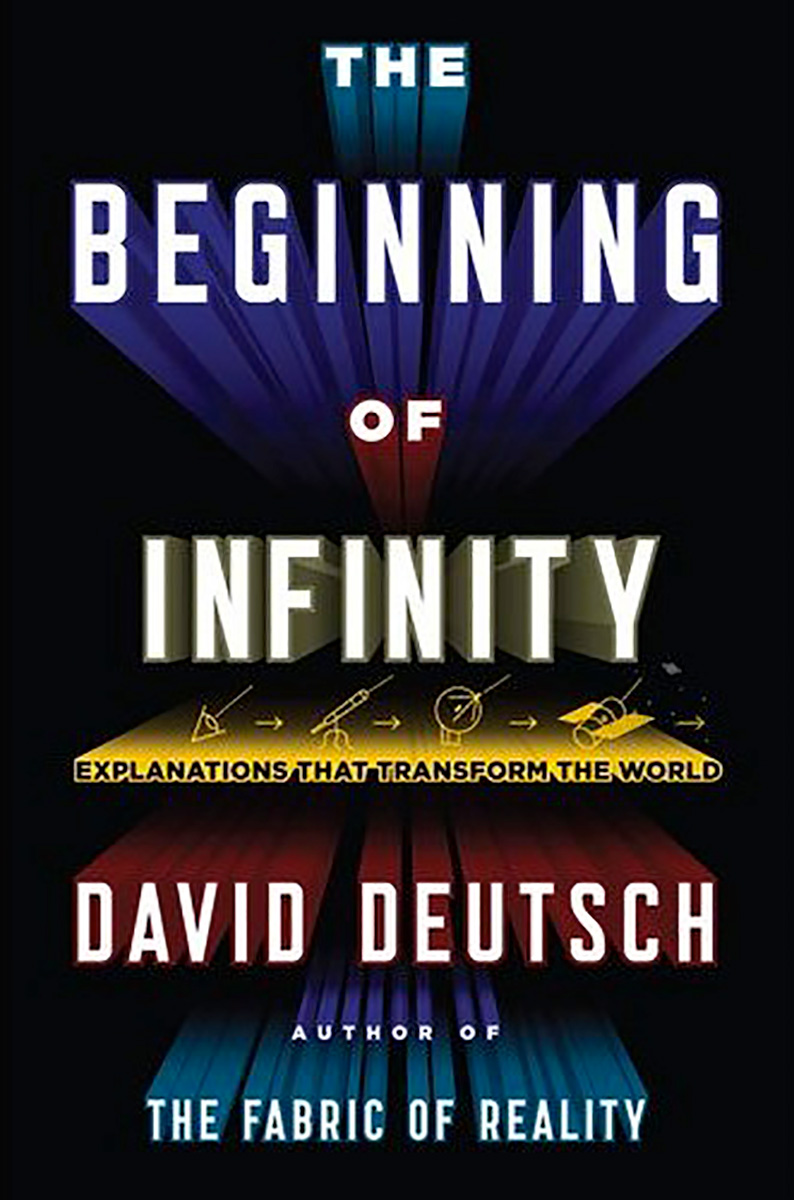 Philosophy - "The Beginning of Infinity: Explanations that Transform the World" is a wide-ranging book that covers everything from the quantum mechanics and the nature of knowledge to voting theory and civilizational collapse. This book gave me some great ammo to take down Jared-Diamond-esque environmental determinism arguments and made me rethink the precautionary principle. Buy on Amazon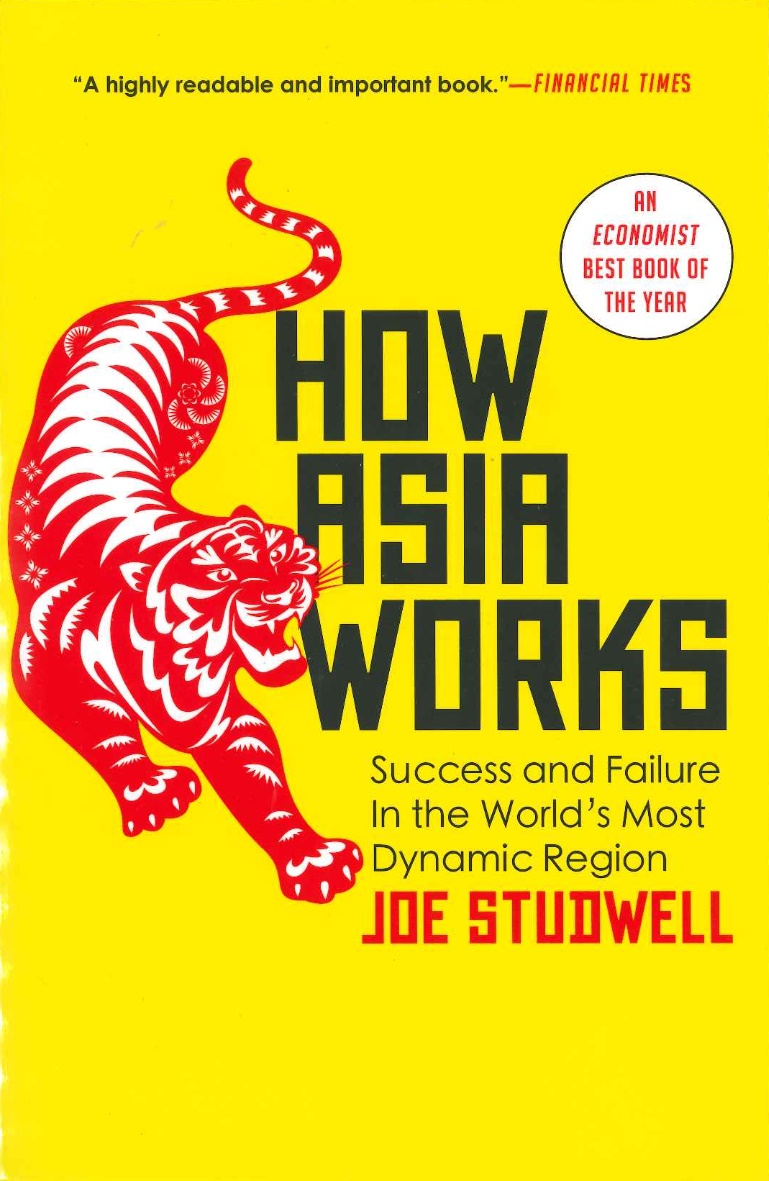 Economics - "How Asia Works: Success and Failure in the World's Most Dynamic Region" challenged my view that free trade was an unqualified good. It demystifies how modern countries make the transition from agriculture to industrialization and points out many ways to fail modalities (including, apparently, taking the WTO's advice!). Buy on Amazon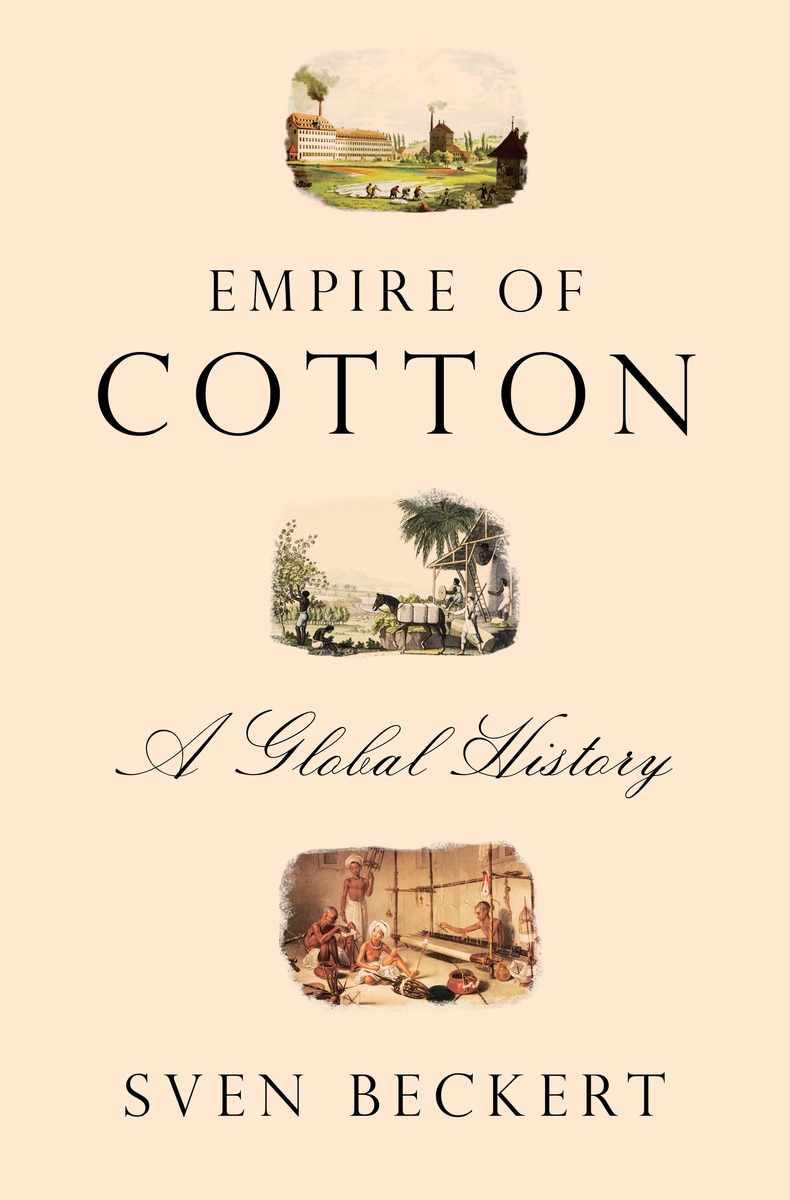 History - "Empire of Cotton: A Global History" planted two big ideas in my mind. The first is the distinction between "war capitalism" and "industrial capitalism". The second is the role that violence and coercion played in converting the "global countryside" from subsistence farming to becoming consumers and specialized producers in a global economy. This was not the "invisible hand" we learned about in school! Buy on Amazon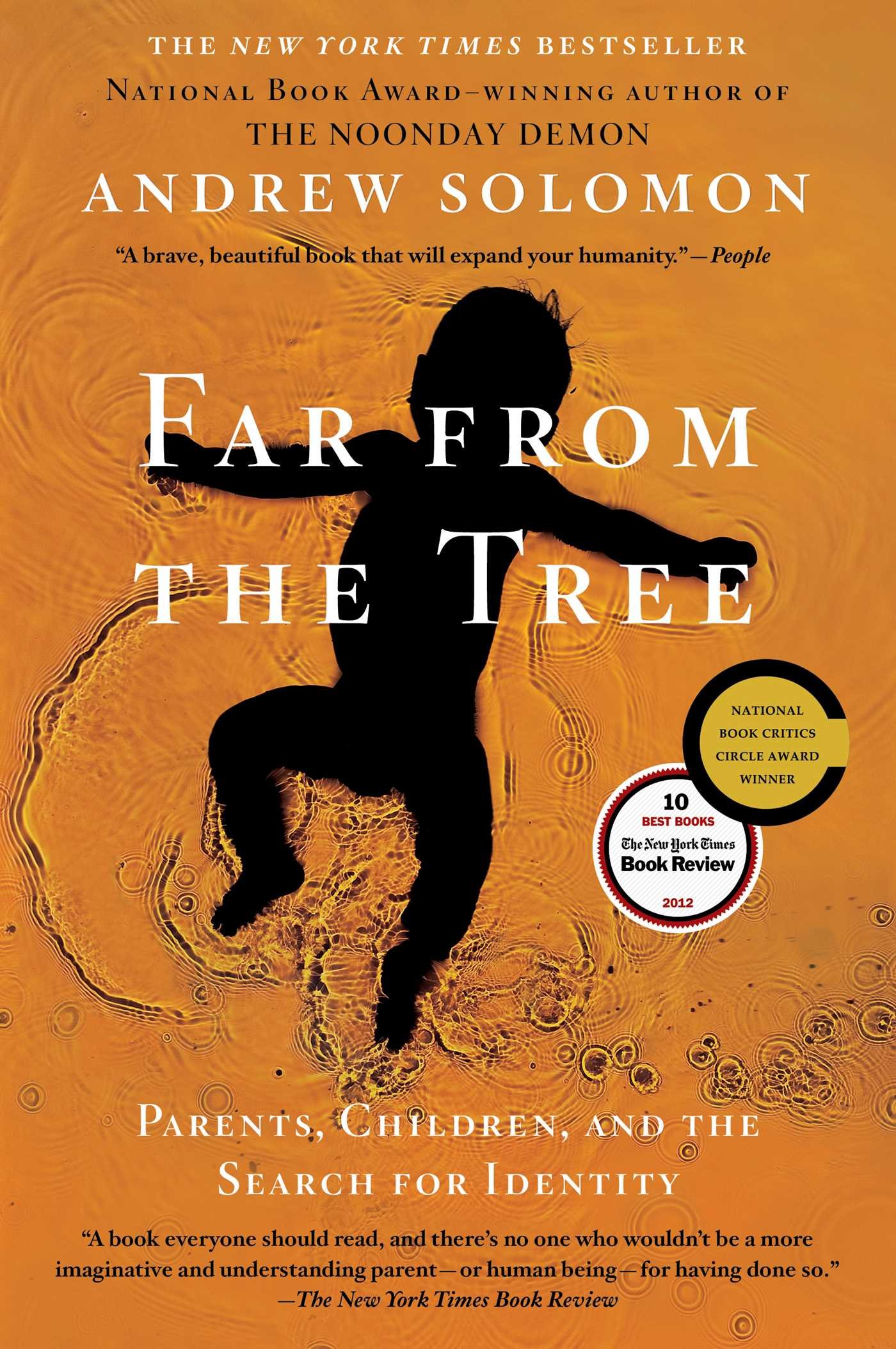 Health - "Far From The Tree: Parents, Children and the Search for Identity" is one of the hardest books I've ever read. Solomon introduces us to the lives of families with children with dwarfism, deafness, schizophrenia, autism, etc. While many of the parents claim that they wouldn't change anything and that they found tremendous meaning in parenting, I was also struck by how many of the parents were divorced. This is just a really tough read and forced me to think about a lot of uncomfortable things. Buy on Amazon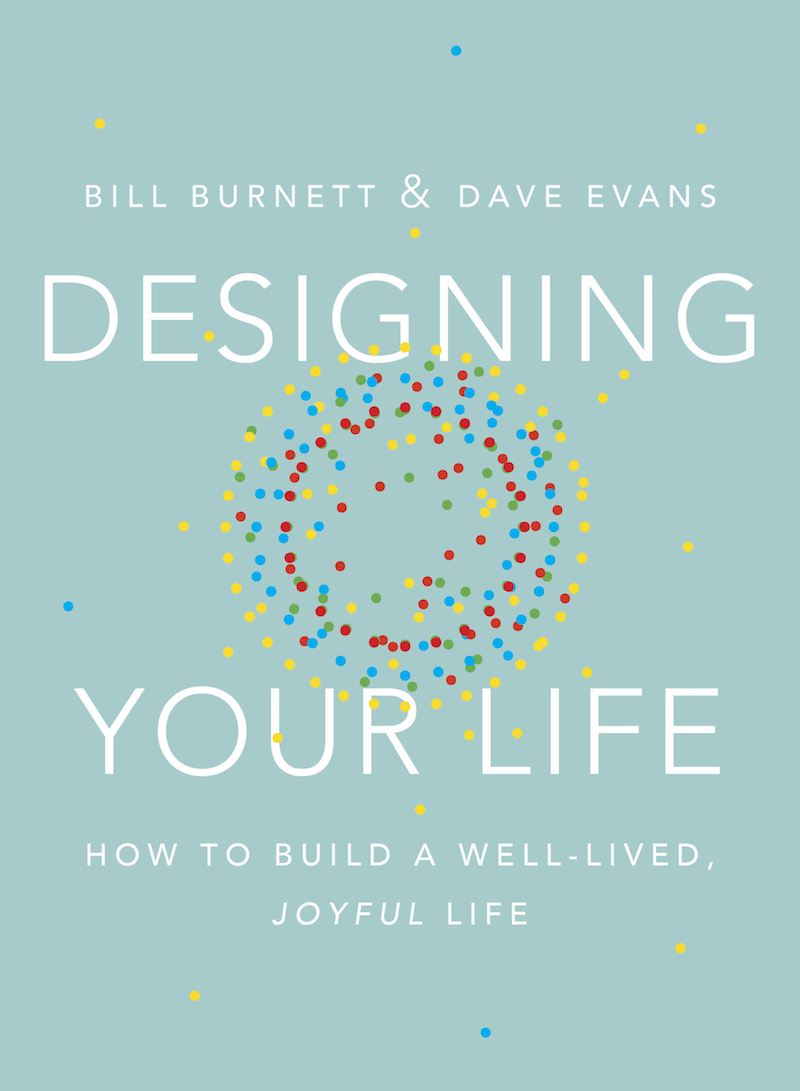 Self-help - "Designing Your Life: How to Build a Well-Lived, Joyful Life" is a short book packed with useful mental models for life. This should be required reading for every college senior. Buy on Amazon
Fiction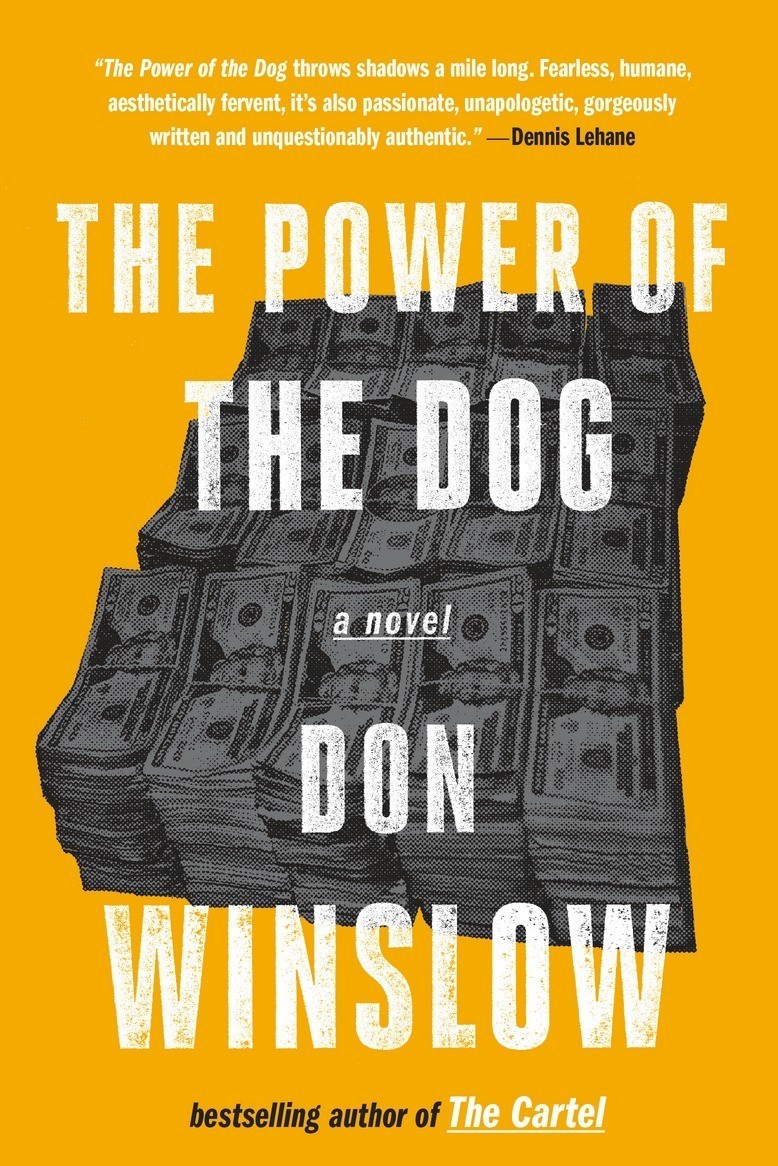 Crime - "The Power of The Dog" is "Game of Thrones" for the war on drugs. It's fast-paced, complex, violent, sexy, and incredibly well researched. Don Winslow spent six years writing and researching this book and his craftsmanship is evident throughout. The audiobook narration is phenomenal too. Buy on Amazon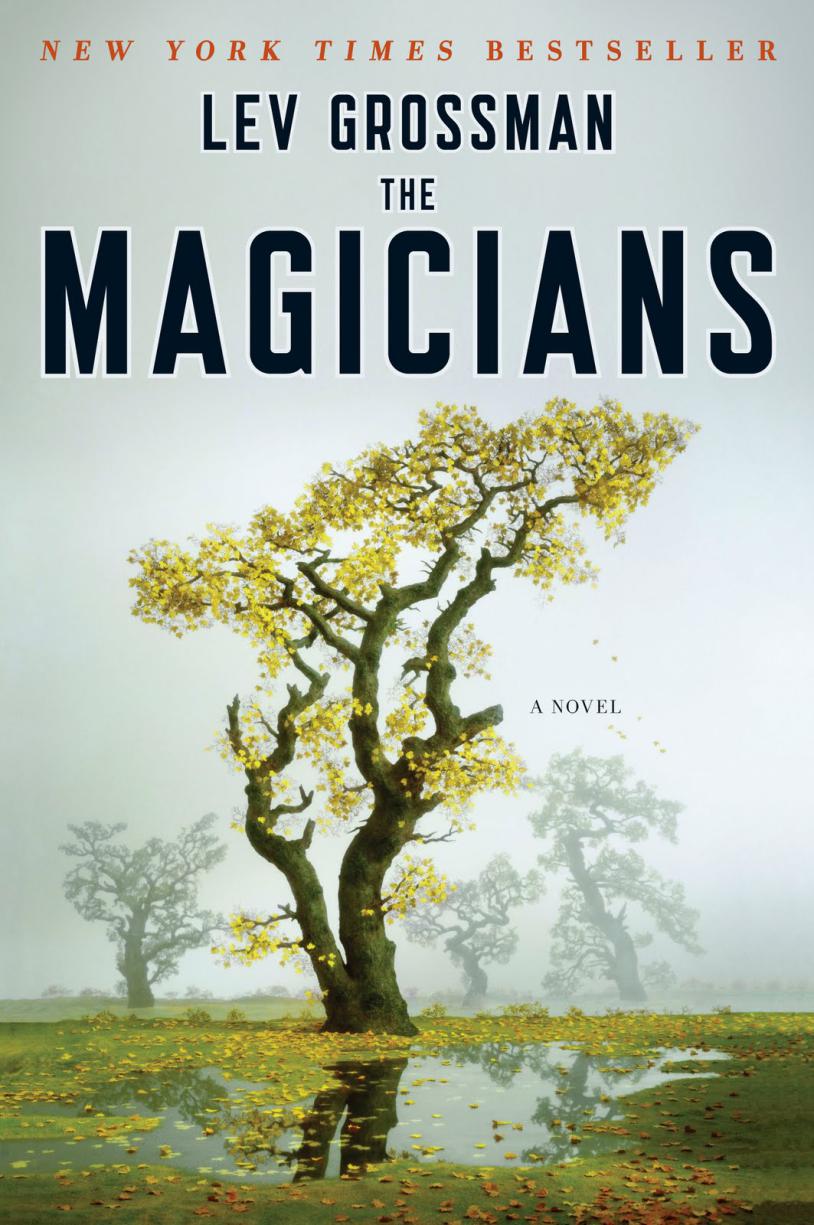 Fantasy - "The Magicians" is a dark, cynical, hyper-competitive American college version of Harry Potter with threads of pseudo-Narnia woven throughout. It is fantastic. Buy on Amazon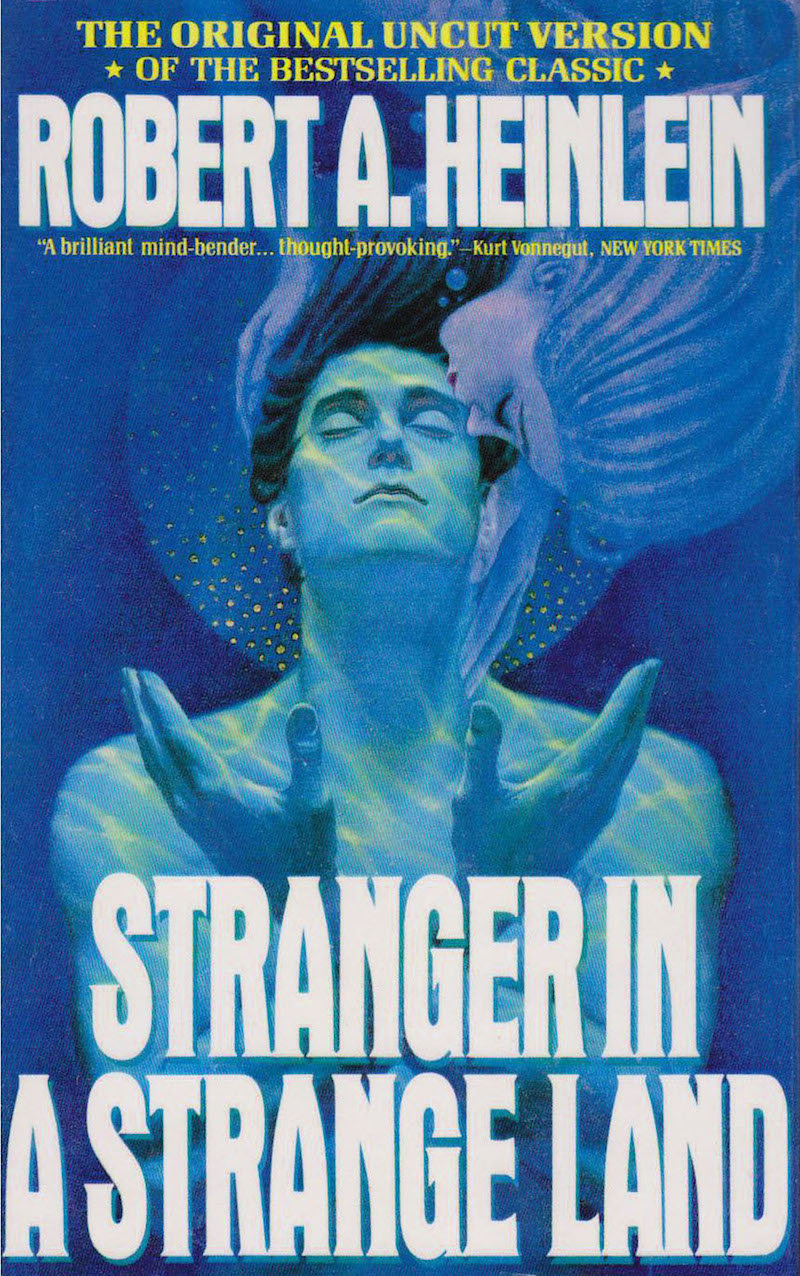 Sci-Fi - "Stranger in a Strange Land" is a monumental achievement of (science) fiction - a satirical yet compassionate meditation on human relationships - love, religion, sex, jealousy, intimacy, language, self-interest, innocence, and duplicity. I love the 60's counter-cultural techno-utopian take on the future and Heinlein delivers the goods. Buy on Amazon