Cormoran Strike series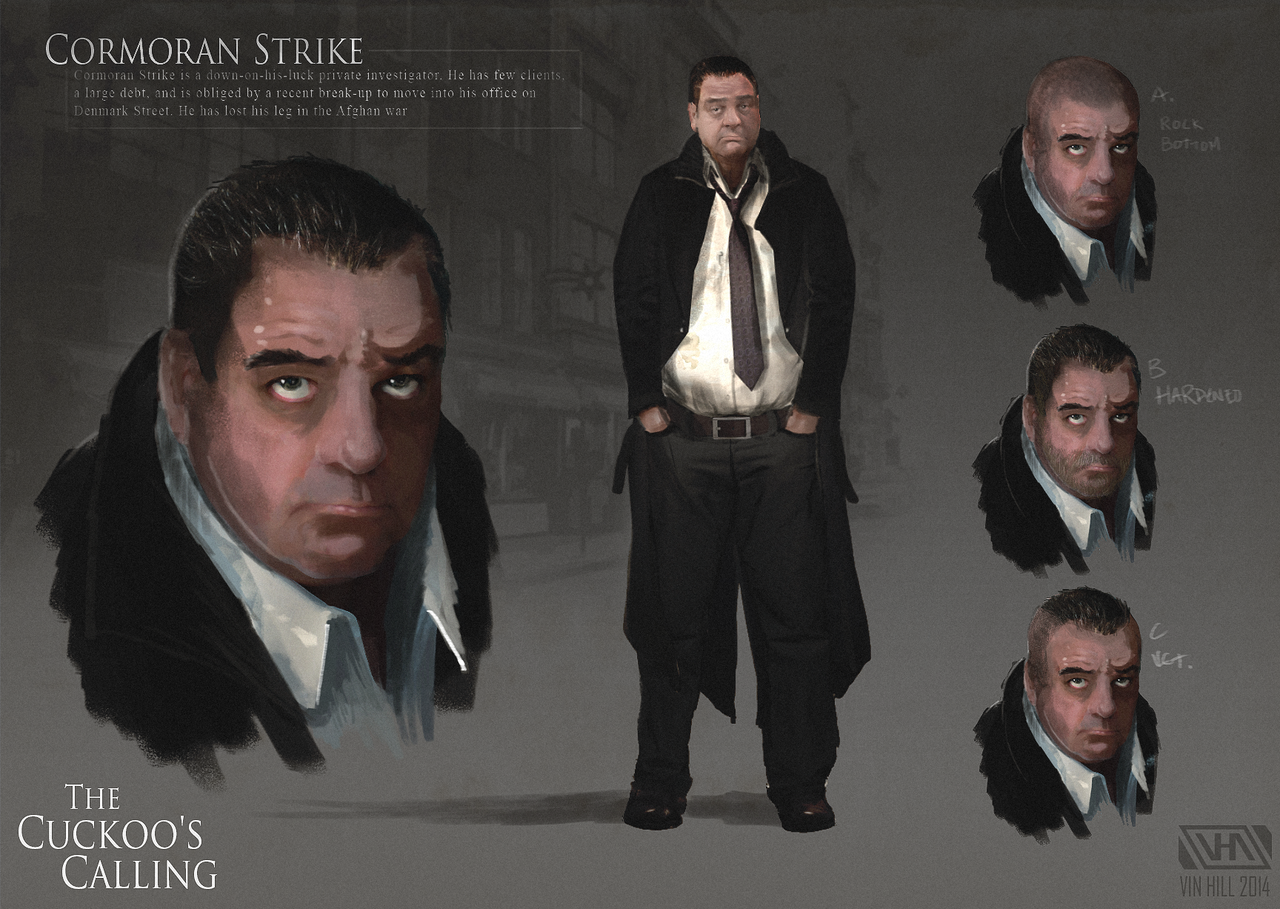 The "Cormoran Strike" series is J.K. Rowling's sally into the world of detective fiction. I was surprised at how much I liked the first book and how compelling the Cormoran & Robin dynamic was. Beyond the core sleuthing, JKR weaves in a commentary on modern life and current events throughout the series - from the parasitic nature of the press to poverty and sexual identity. Is this the 21st century version of Sherlock & Watson? I'm a fan.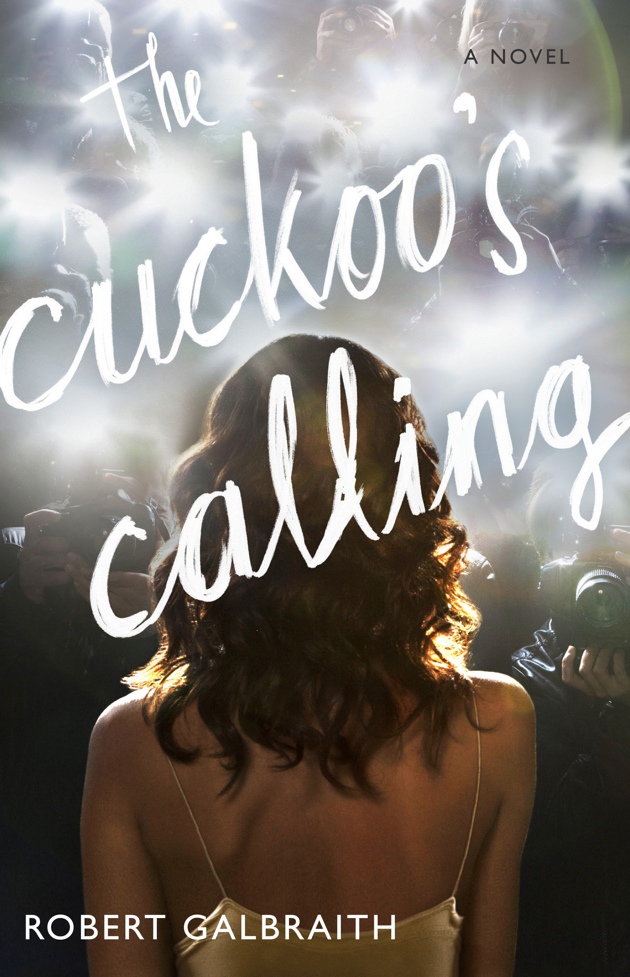 GoodReads rating: 4 stars - "The Cuckoo's Calling" is the entertaining first novel in the series - JKR doesn't disappoint. The characters are lovingly crafted and the book is cleverly written. It's a gritty London detective story and while it's no literary masterpiece, The Cuckoo's Calling is a page-turning mystery and it kept me guessing until the end. The audiobook narration is excellent as well. I'm looking forward to seeing more of Cormoran and Robin.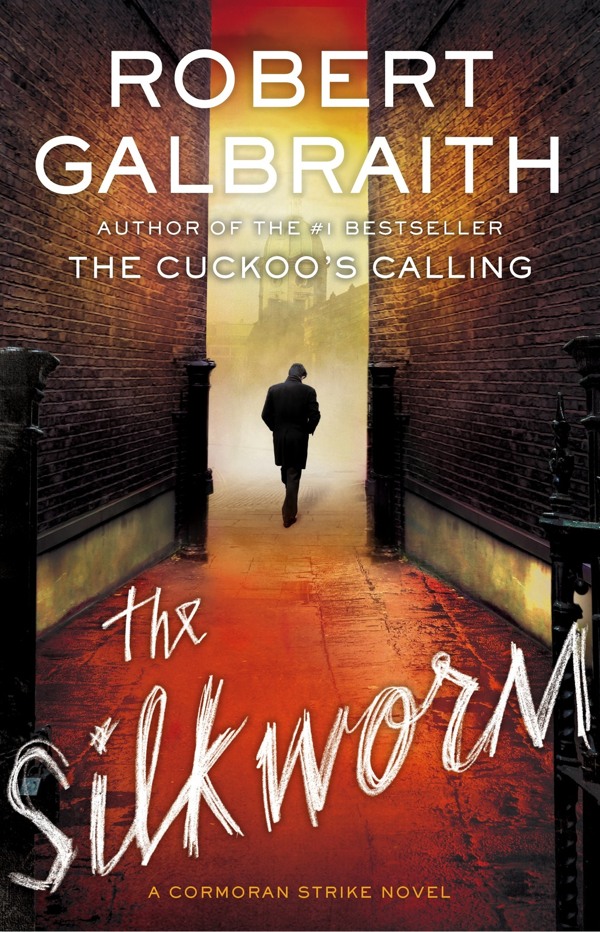 GoodReads rating: 4 stars - I loved "The Silkworm". I was going to subtract a star compared to The Cuckoo's Calling because some of the minor characters were fairly unbelievable, but then I added a star back because I loved how dark, suspenseful, gritty, and creepy this installment of the Cormoran Strike series was. JKR started to flesh out the relationship between Strike and Robin in this book. I was afraid I was going to hate it, but I thought that she did an excellent job of moving things along. Looking forward to the next one!
GoodReads rating: 4 stars - It gets personal in "Career of Evil" when Cormoran and Robin have to track down a serial killer who is intent on killing them and their business. I thought the actual detective work part of this installment of the series was mediocre, but the overall book gets four stars because I've fallen in love with the duo of Cormoran & Robyn and this book expertly develops them further. I also enjoyed the Blue Oyster Cult framework that the book is structured around - very odd but sort of fun.