The Day of the Jackal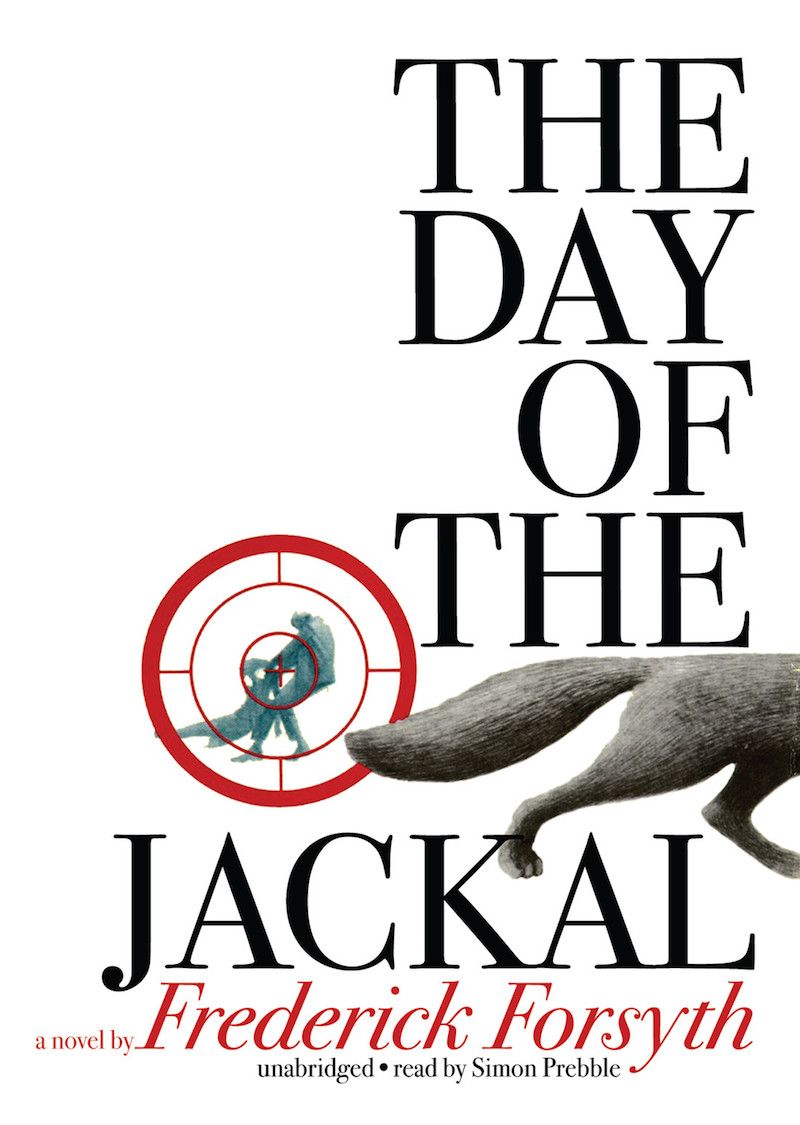 A masterpiece of the genre. "The Day of the Jackal" is an old-school spy thriller written with a pitch-perfect tone and style. I eagerly allowed myself to be swept away as Forysth's tightly-plotted novel came together with the beauty and precision of a meticulously constructed piece of clockwork.
Clever tradecraft, old-fashioned detective work, and brief moments of methodical violence propel this thriller to its vivid final scene. Along the way, we're treated to plenty of international intrigue, seduction, and a snapshot of life in Gaullist France in the middle of the Algerian crisis (see "Legionnaire: Five Years in the French Foreign Legion" for an account of these events from the point of view of a real Legionnaire).
There are no fancy gadgets or flashy explosions in this book. It's a beautiful and lovingly-crafted story of a manhunt, and I can't remember the last time I had so much fun listening to an audiobook. Prebble's narration is great and I'd highly recommend.