Fall: Or Dodge In Hell
Tries to be a techno-utopian "Paradise Lost." Ends up being a tedious modern "Bleak House."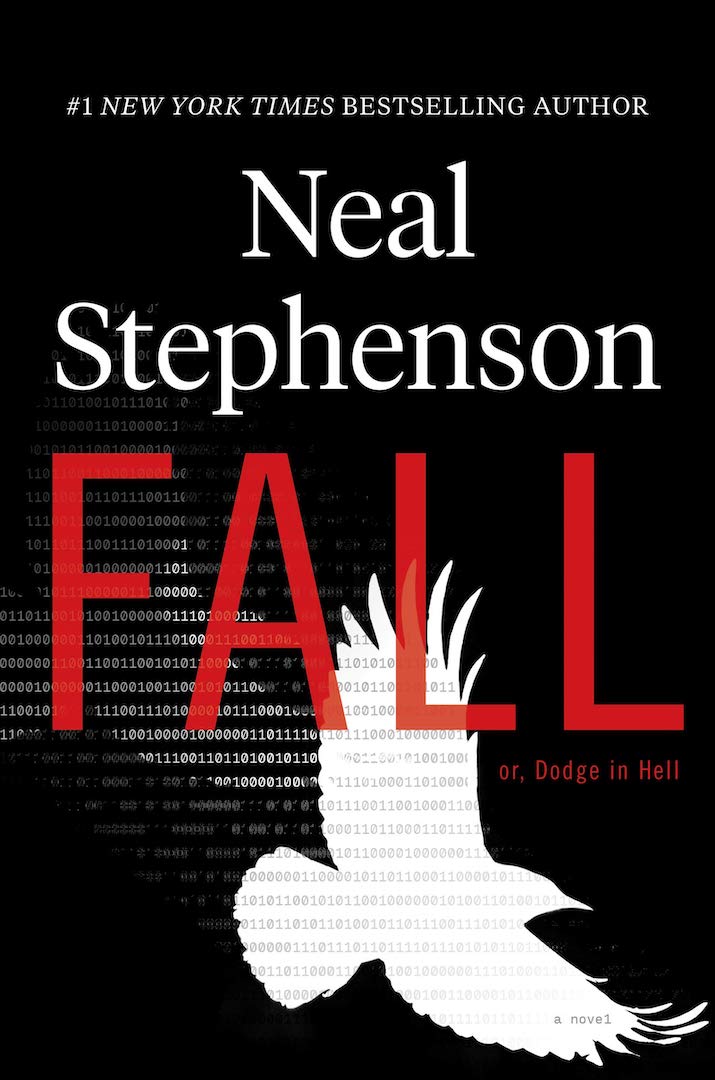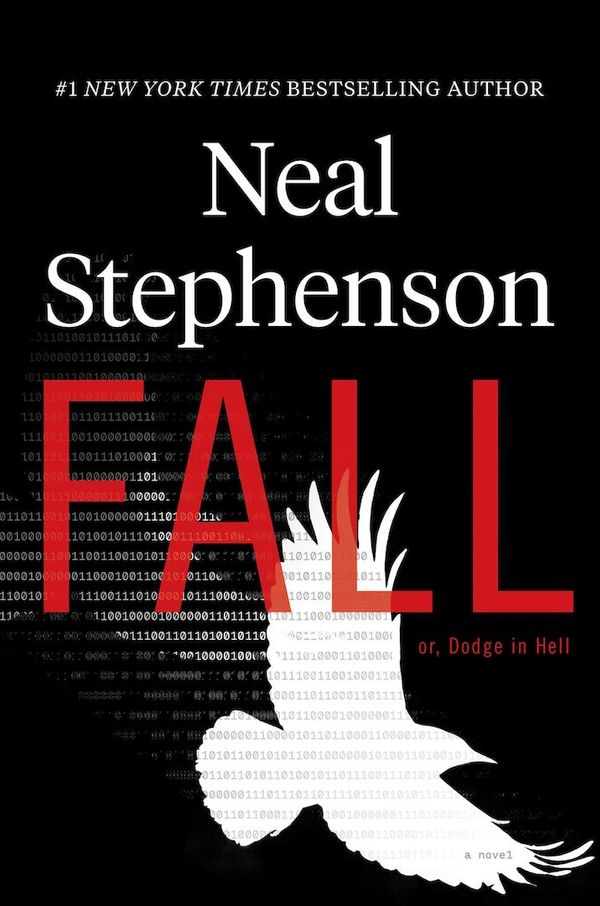 When I first saw that Neal Stephenson was doing a techno-utopian version of Paradise Lost, my first thought was, "Oh crap!  That's the foundation of my great American novel and freaking Neal Stephenson beat me too it!"  Fortunately for me, and unfortunately for old Neal, his "Fall: Or Dodge in Hell" is far more "Bleak House" than "Paradise Lost."  It seems like Stephenson's editors are afraid to stand up to him anymore - allowing him to spew out hundreds of pages of minutiae on legal technicalities and masturbatory world-building.  This one started out ok and then swiftly ran out of steam as it spiraled into tedium.  (Second half of Seveneves, anyone?)
I love Stephenson's earlier stuff, especially Cryptonomicon and Snow Crash.  Sort of feel like he's starting to run out of juice with his more recent stuff...