Harry Bosch series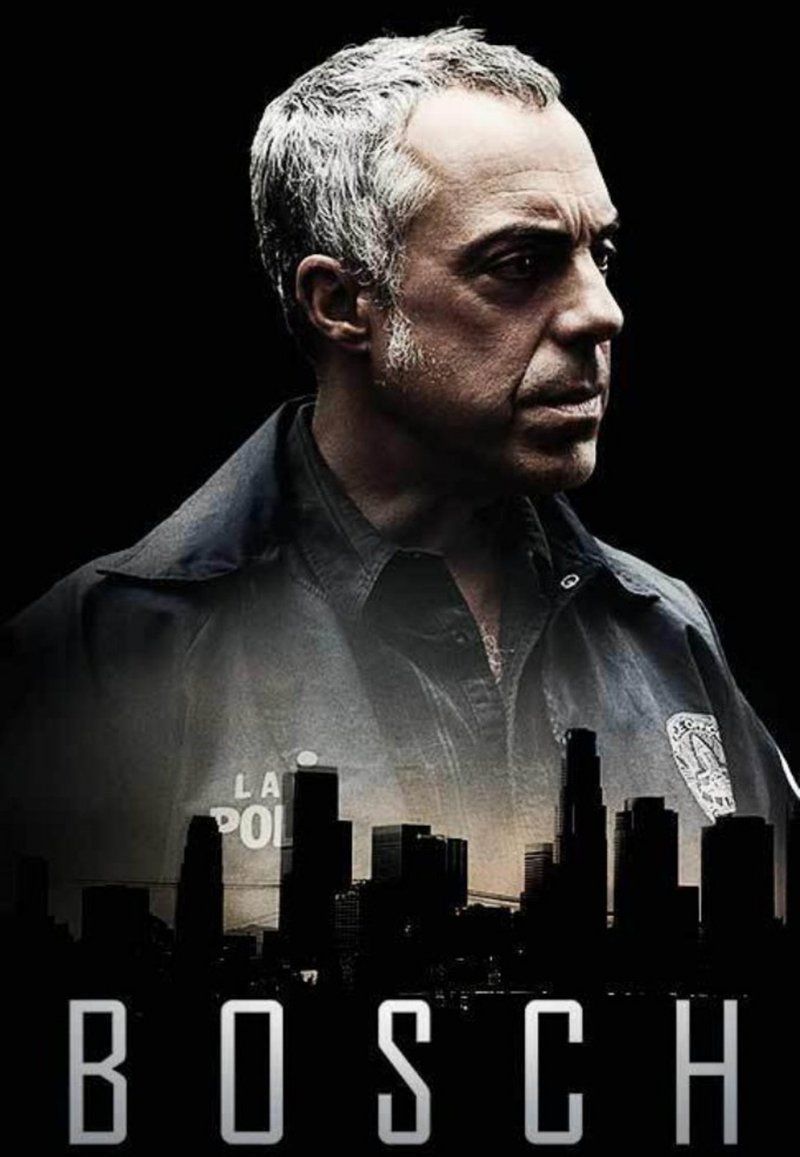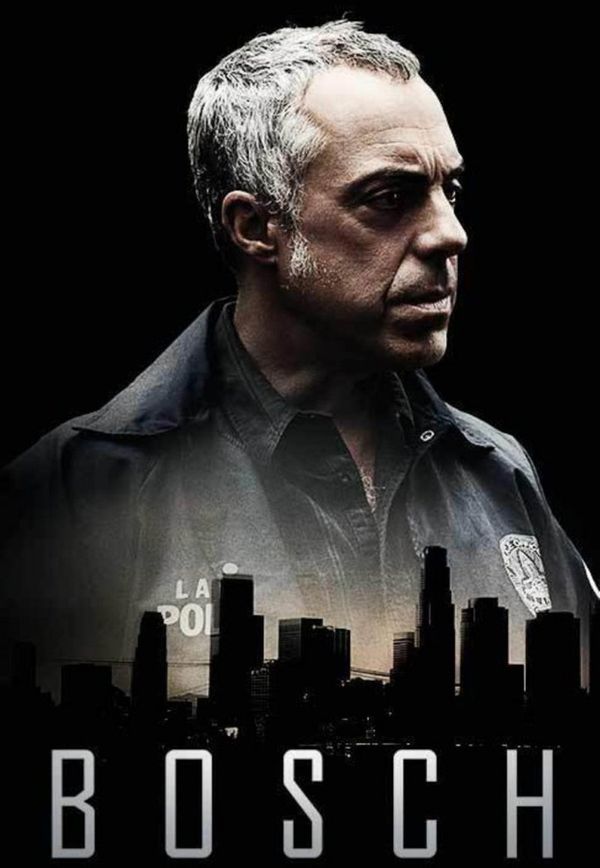 The Harry Bosch series is a L.A. noir police procedural told through the eyes of homicide detective Harry Bosch. Though the concept of a troubled, reserved, wise-cracking semi-vigilante cop isn't anything new, Connelly's execution is great and I always look forward to listening to another audiobook in this series.
The Amazon video series starring Titus Welliver is also well done. He does a few of the audiobook narrations too and is fantastic.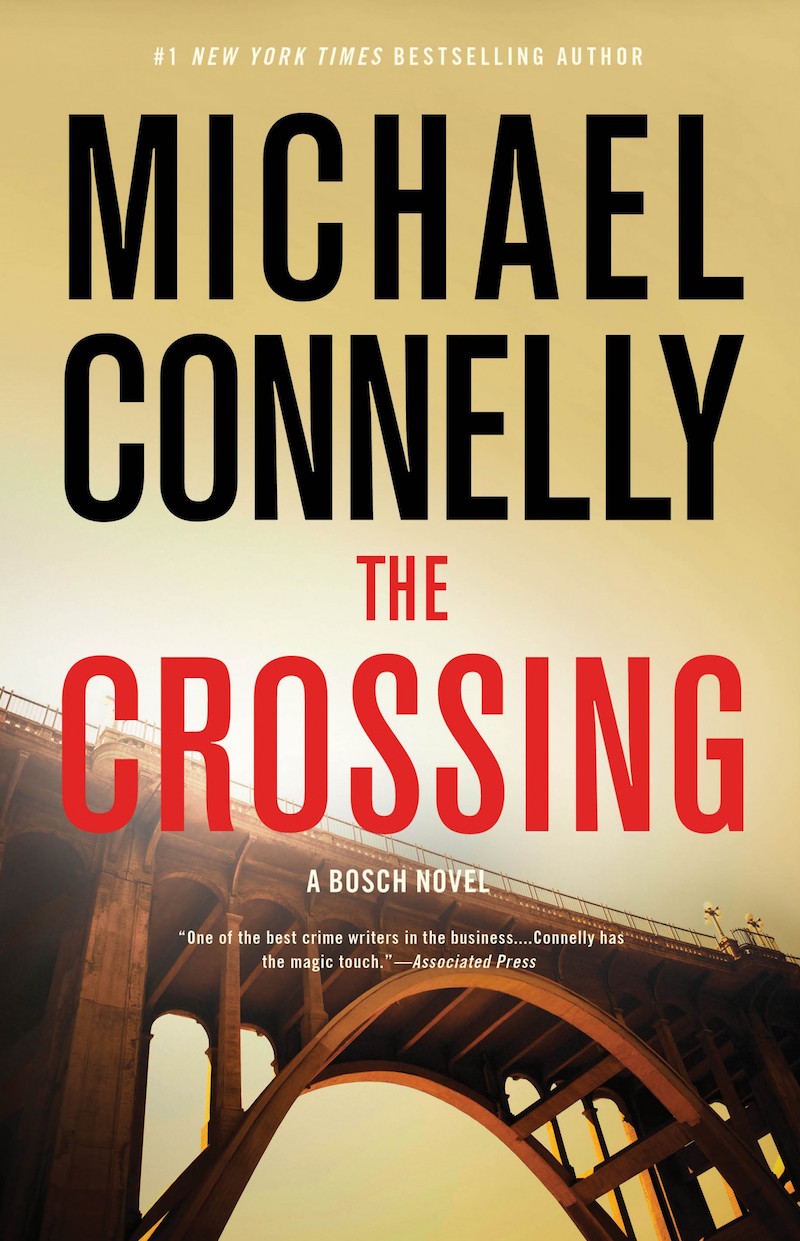 GoodReads rating: 4 stars - In "The Crossing" Harry traces a seemingly random murder of an officer's wife back to a pair of crooked cops in this procedural. Along the way, we encounter Hollywood plastic surgeons, "dragons", artists with secret lives, a pornography racket, police profilers, and Bosch's angsty daughter Mads. There's never any doubt about the broad outlines of the story or how it's going to end, but Connelly does a wonderful job of teasing out the little details and further developing Bosch's character. The audiobook narration by Titus Welliver (who plays Bosch in the Amazon series) is spot on too.