Red Rising Trilogy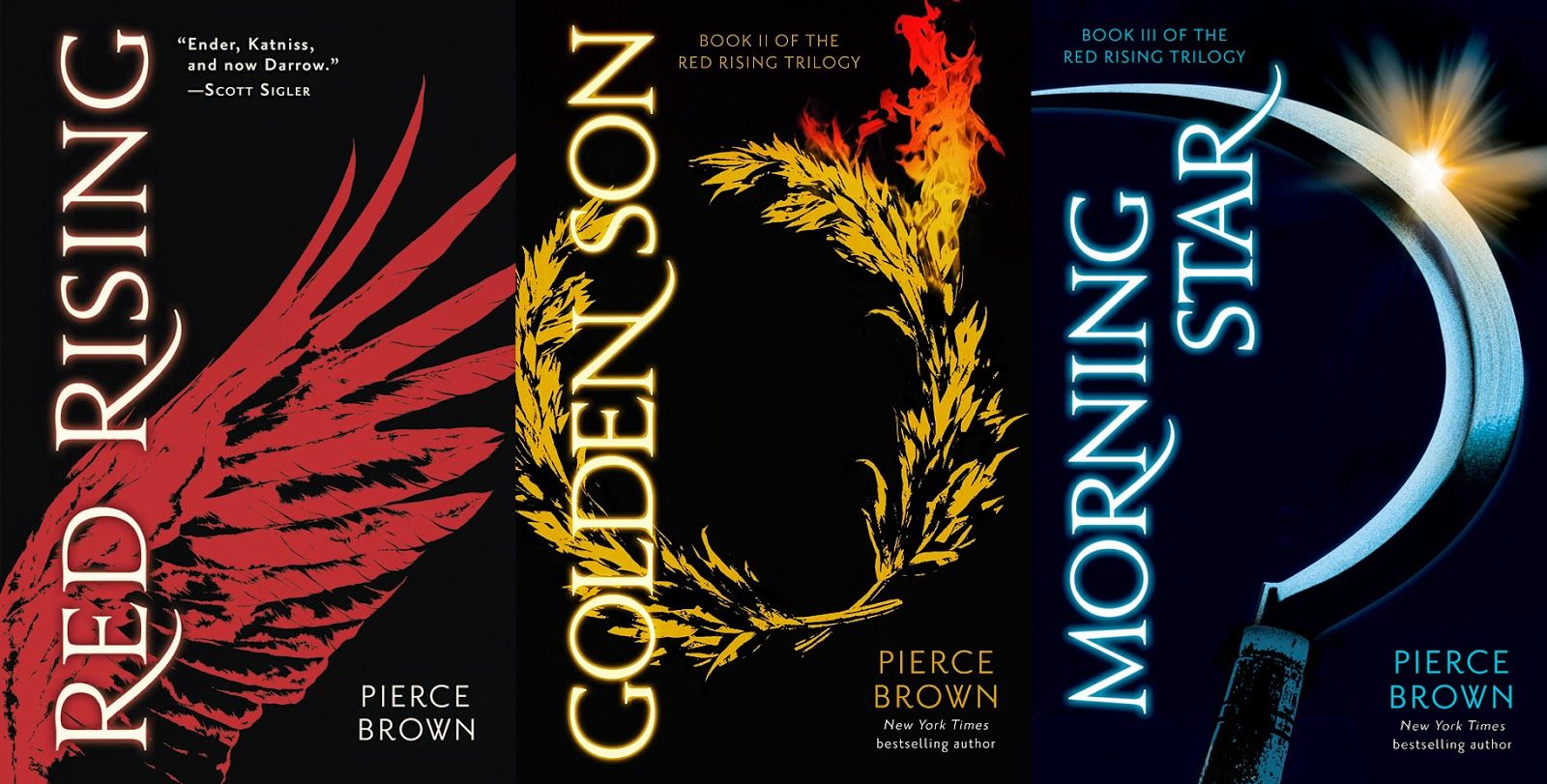 The Red Rising Trilogy is a savage, dark, team-based Hunger Games for space Romans. It is wonderful.
First-time author Pierce Brown takes a commanding position at the vanguard of this generation's army of young-adult dystopian fiction authors. After a bit of a shaky start, Brown really comes into his own and then it's just pulsefists to the bloodydamn gut and Howler howls to the gorydamn end my goodman. There's great action, suspense, intrigue, surprise, strategy, and horrific violence throughout the whole series. As I listened to this series on audiobook on a cross-country American roadtrip with my wife, we often found ourselves holding our breath in suspense and then either fist-bumping in victory or "NOOOO!"ing in unison. With the exception of a few slow parts, this series is great fun. I love the world that Brown has created and in each book I could sense the ambition and fearlessness of a first-time author.
My only gripe is that Brown occasionally goes way over the top with the melodrama. Tim Gerard Reynold's narration only makes this worse. But if you grit your teeth and pull through those sections, you'll be richly rewarded!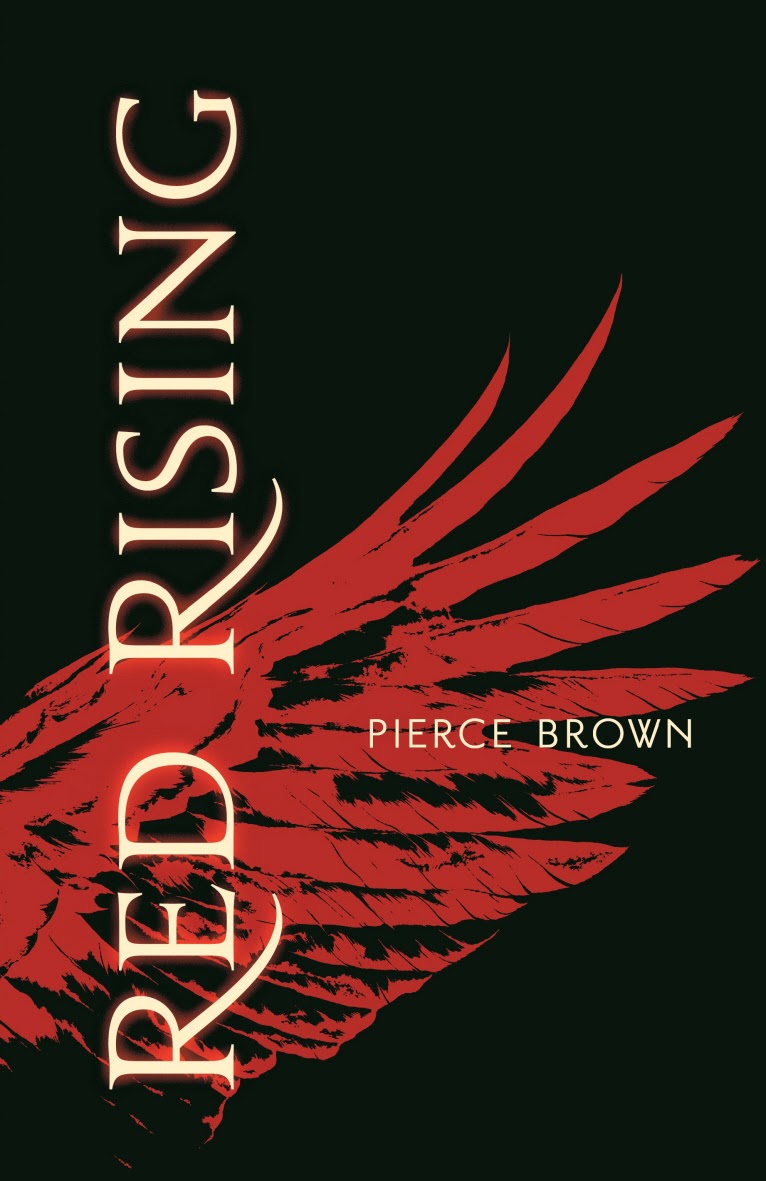 GoodReads: 4 stars - Started off with a clumsy style and I almost put this one down. Glad I didn't. The book is drawing lots of comparisons to the Hunger Games, but "Red Rising" focuses much more on strategy and manipulation than The Hunger Games did. It's a fun read and hard to put down once you get into it.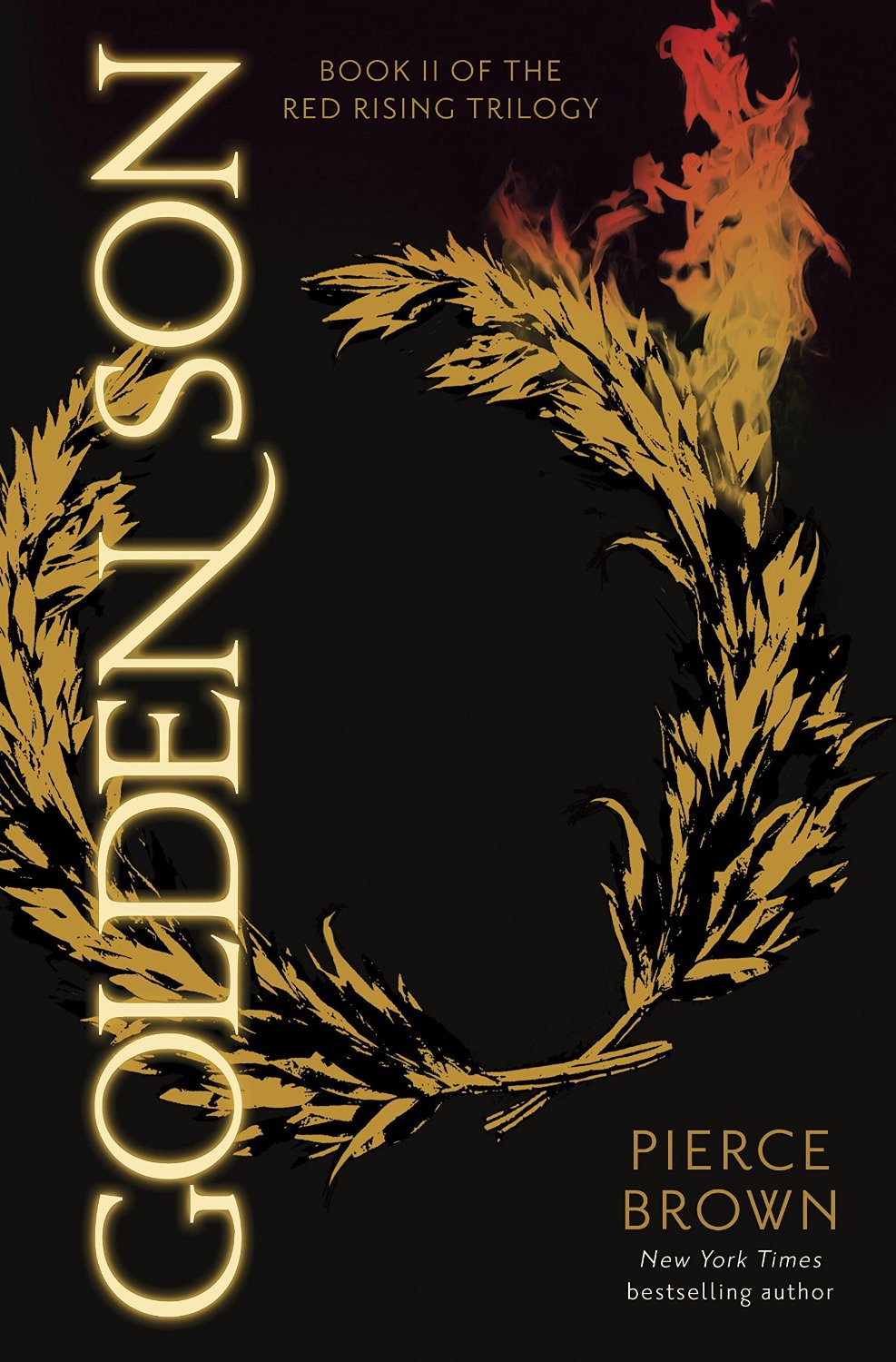 GoodReads: 4 stars - The trouble with most sequels is that they're really just not quite as good as the original thing. "Golden Son" is no exception. While Pierce Brown's first book displayed some of the melodrama and stylistic flubs characteristic of first-time authors, they were forgivable in light of the stunning originality and cleverness of the overall composition. Golden Son retains the literary flaws of the original but lacks its redeeming originality. That's not to say that Golden Son is bad - it's entertaining and is still full of characters that I love to hate. Worth a read if you've already read the first one - but here's to hoping that Pierce Brown pulls out all the stops in book 3 and wows us with some of the brutality, strategy, and cunning that made us fall in love with Darrow in the first book.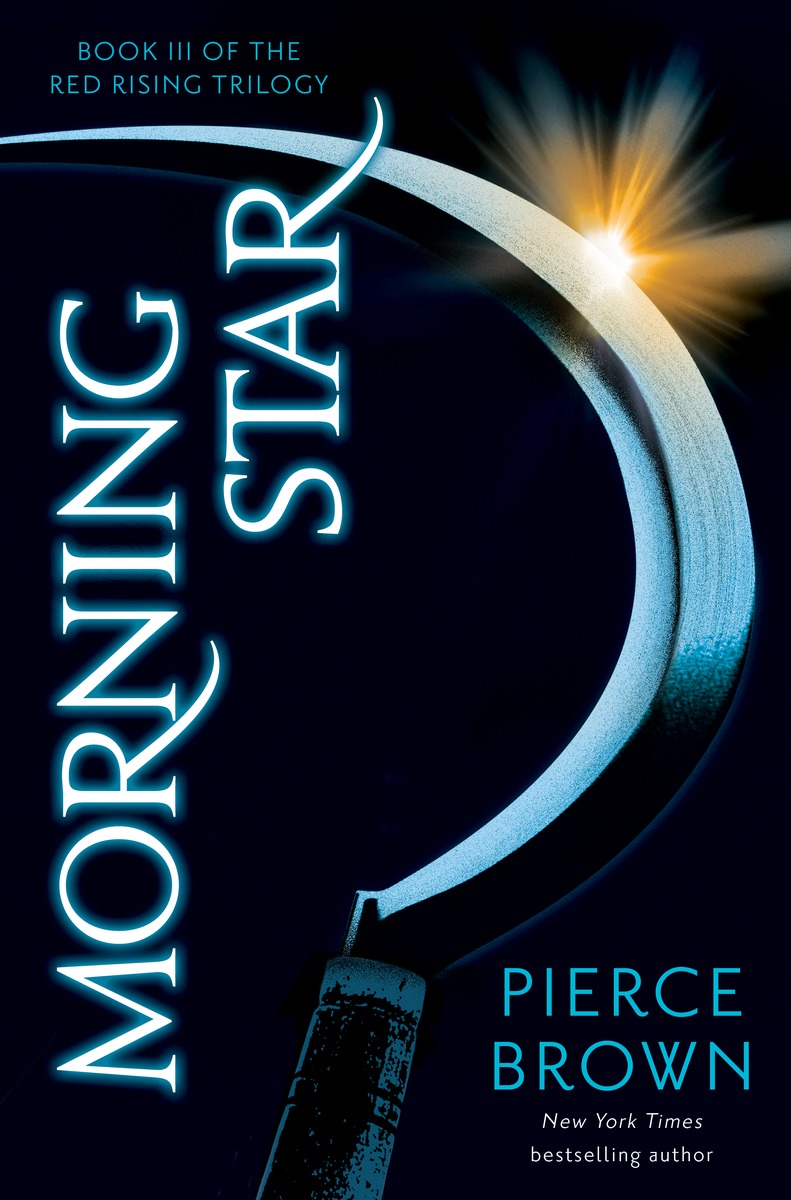 GoodReads: 4 stars - "Morning Star" is entertaining, surprising, and nicely wrapped up. Although the whole series is a bit melodramatic and the writing style is overwrought, the underlying story and worldbuilding is strong enough that we can forgive a first-time author's undeveloped style. Pierce certainly keeps us in suspense - and like George R. R. Martin, he has no compunction about killing off major characters. Tim Gerard Reynold's narration is too angsty, but other than that I have no complaints. This book was fast-paced, fun, and more complex than I had expected.