The Power of the Dog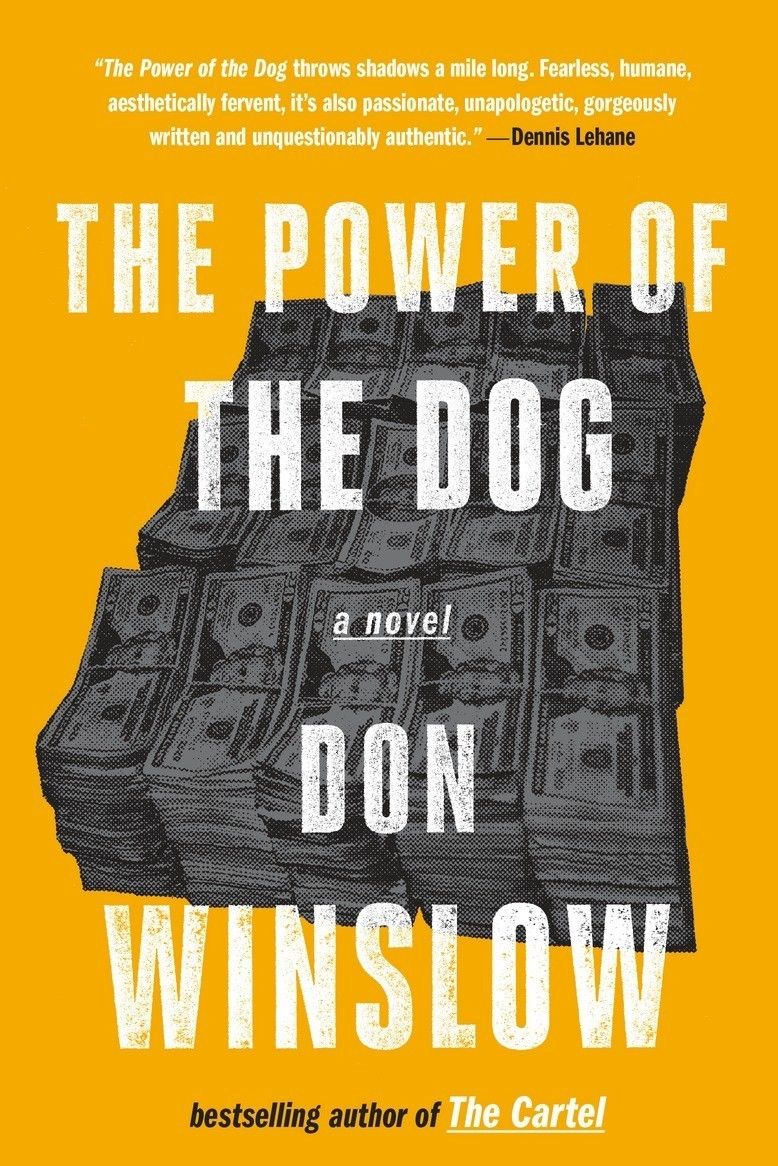 Phenomenal. As I said in my review of The Cartel, this series is essentially "Game of Thrones" set in the War on Drugs. "The Power of the Dog" is fast-paced, eye-opening, and feels like a sucker-punch to the gut. Meticulously researched, it is a fictional account of the very real American War on Drugs and draws heavily on the Contra cocaine trafficking scandal and the US's drug policy. So basically: sex, drugs, intrigue, suspense, corruption, and jaw-droppingly brutal violence. While the cast of characters is large and the individuals don't develop much, Winslow portrays them in such incisive detail that you believe they're real - from the reforming Irish mobster who wants out of the game to the chain-smoking Marxist Mexican cardinal. 5 stars, no doubt.
The audiobook narration is fantastic too. Ray Porter's range of voices is unbelievable. I listened to this on a roadtrip with my wife and we both enjoyed this audiobook more than any other part of our trip!