The Tiger: A True Story of Vengeance and Survival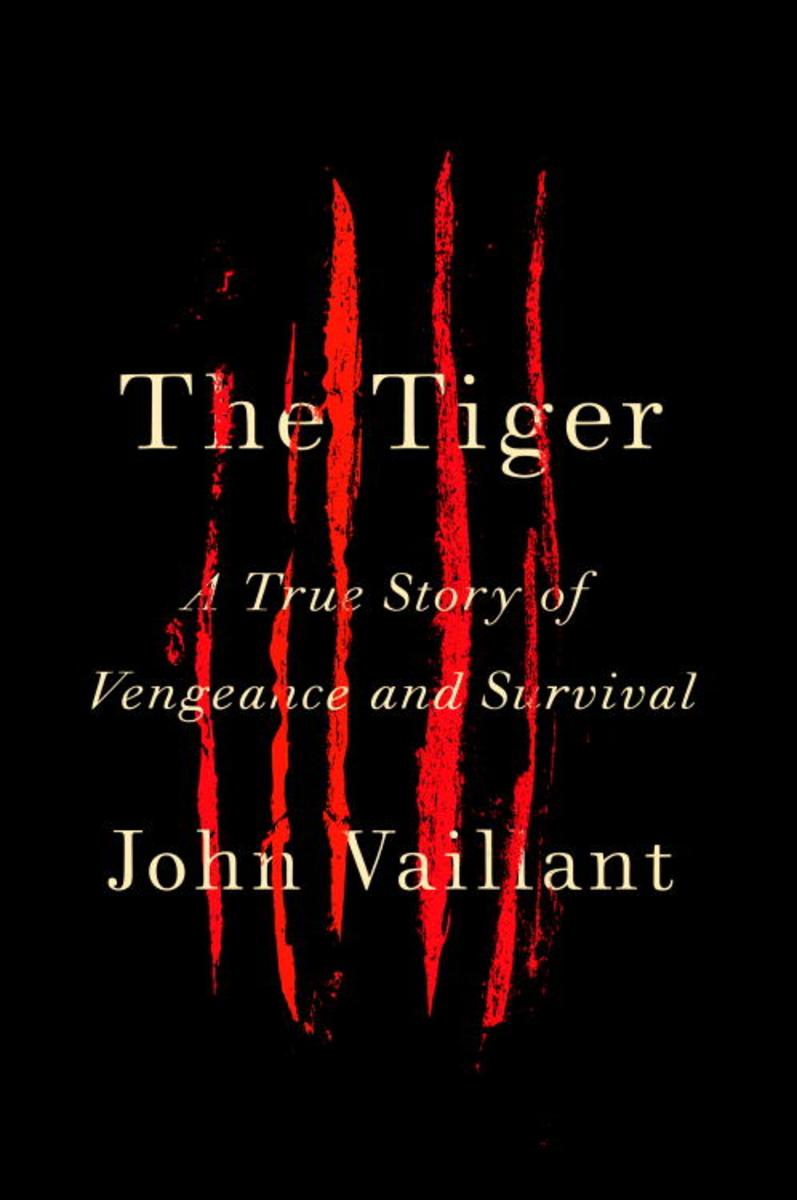 The cover of "The Tiger" had me anticipating a bloodthirsty, high-voltage romp through remote villages in the jungle. What Vaillant delivers is a slow-burn thriller that deftly weaves in the landscape, history, and character of the Russian Far East. We follow Yuri Trush, the leader of Inspection Tiger, as he tracks a man-eating Amur tiger near a tiny outpost in Siberia in 1997. While Yuri earns our respect and the villagers win our sympathy, the real star is the tiger. Vaillant lovingly describes the physical strength and near-mystical power that the Amur tiger posesses and details the ecology of the "boreal rainforest" it calls home. As Yuri's tiger adds to the body count, Vaillant explores the significance that the tiger has for Eastern culture and discusses the pressures that China's explosive growth and demand for traditional tiger-based "medicines" has put on the dwindling population of Amur tigers. Vaillant maintains a skillful balance of facts, character portraits, and action - keeping a steady pace throughout the story. After the adrenaline-pumping finale, I promptly added several more of his books to my GoodReads list.
Vaillant narrates the audiobook himself and does an excellent job.