2017 - The Best Books I Read This Year
The 10 best books I read in 2017: How to Live, The Bet, Endurance, Ranger Games, Kindly Inquisitors, Lords of the Sea, Paradise Lost, Norse Mythology, The Day of the Jackal, and Artemis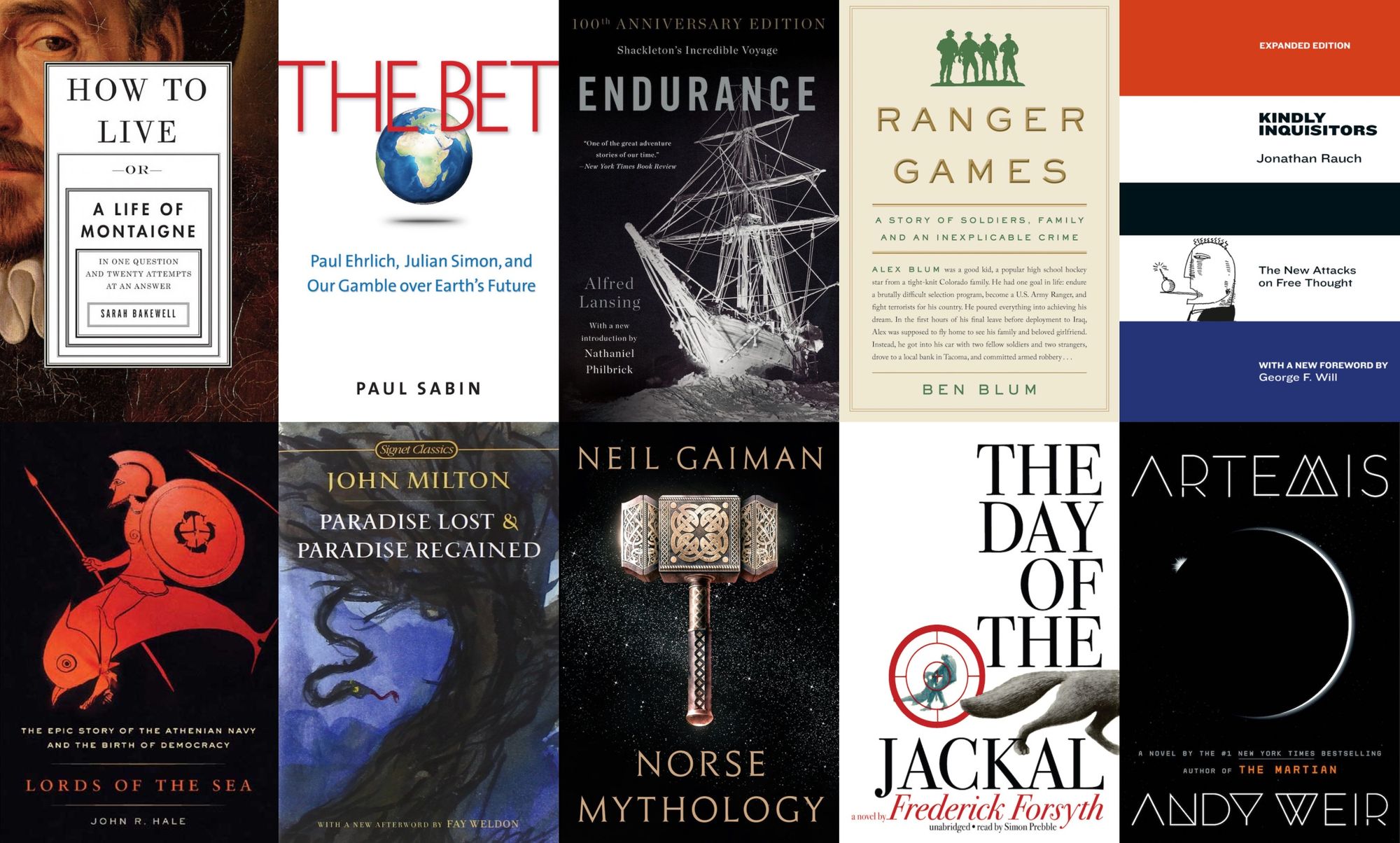 In 2017, I broke through the 100 book ceiling for the first time since about 4th grade.
This year was a bit different than usual because I decided to focus about a quarter of my reading on my 2017 theme of "The Integrity of Western Science." I've been neck deep all year in epistemology, rationality, and science policy. Most of those books have been pretty dry, but the other 75% of my reading this year picked up some awesome books.
In August, Ryan Holiday's "Perennial Seller" convinced me to start actively getting the word out about this blog. I set up a Facebook page, a Twitter account, and an Instagram. I even got myself a set of book recommendation cards to hand out to random strangers on airplanes, in lines, etc. What can I say? I love books and I have no shame.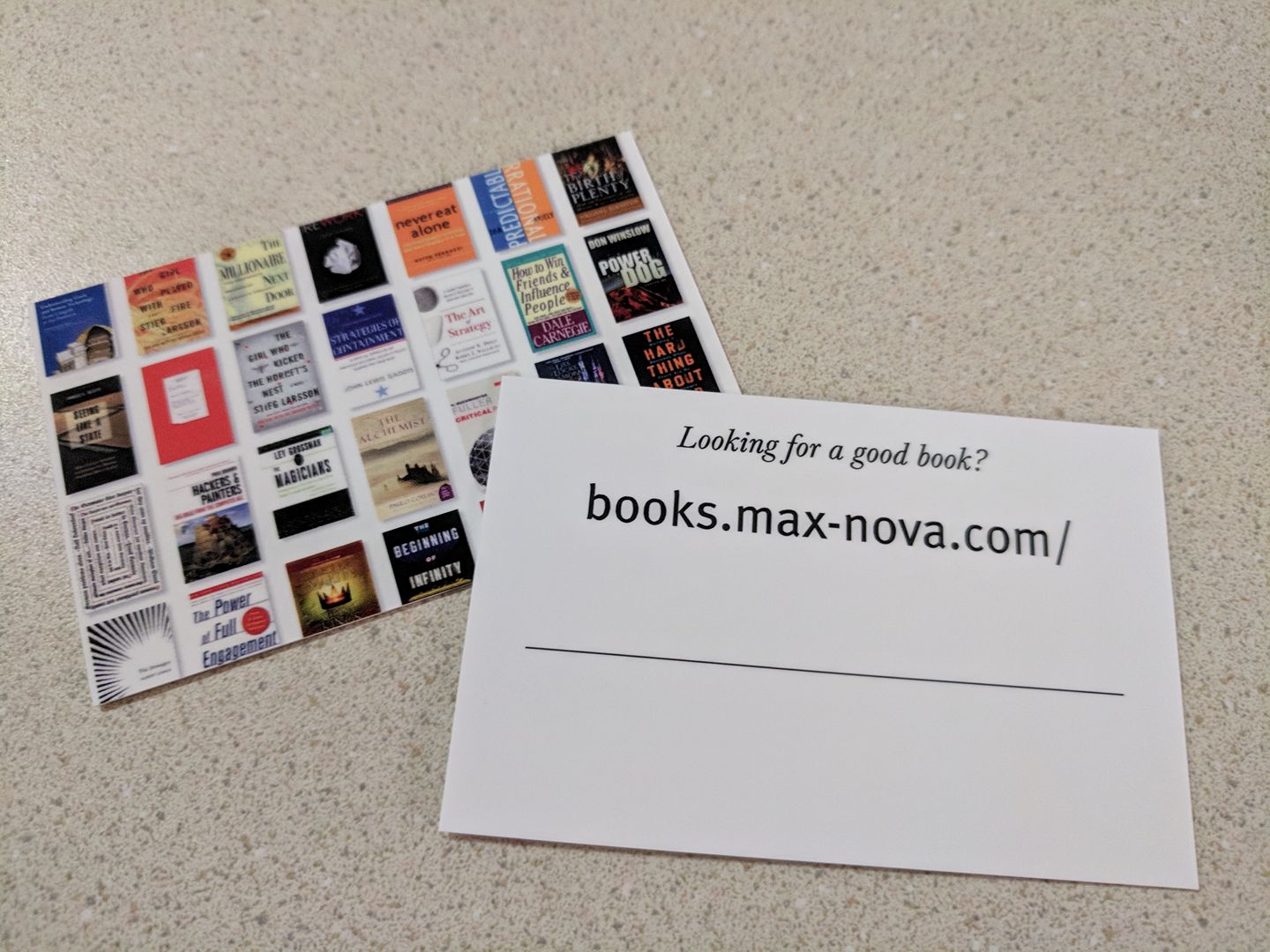 If you enjoy my reviews, please help spread the word by sending one of my "Annual Best" posts to a book lover in your life!
Here's to more great books in 2018!
---
Nonfiction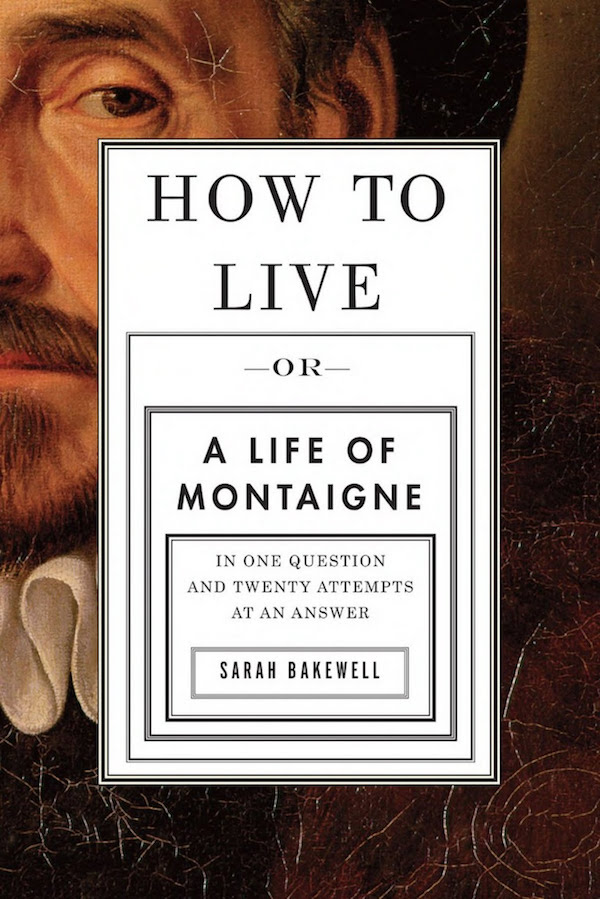 Philosophy - "How to Live: Or A Life of Montaigne" filled in a major gap in my understanding of the history of ideas. In this delightful book, Sarah Bakewell introduced me to Montaigne's astoundingly modern perspective(s) on life while including many colorful digressions on his political and personal exploits. We are all Montaigne now - and we'd do well to understand where we come from! Buy on Amazon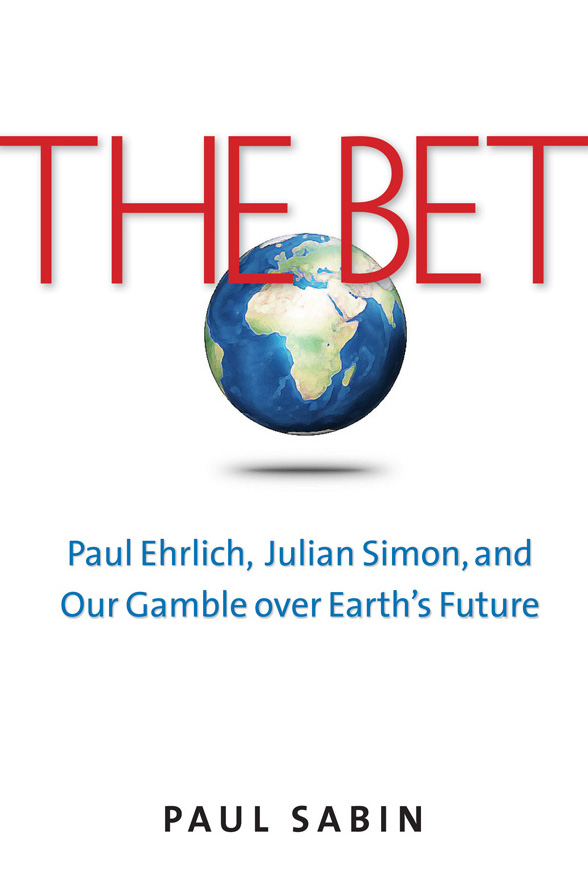 Economics - "The Bet" gave me a new framework for interpreting science/policy debates: Neo-Malthusians vs. Cornucopians. Once you see it, you can't stop seeing it everywhere you look. Sabin elegantly traces the intellectual lineage of this debate through the lens of the Ehrlich/Simon wager and does an excellent job of showing how their academic arguments influenced specific policymakers. Buy on Amazon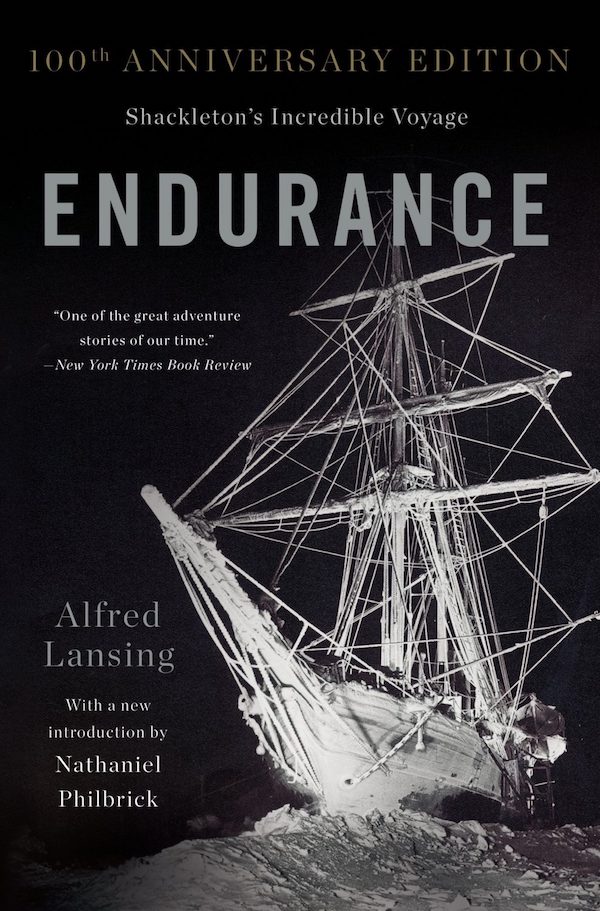 Biography - "Endurance" is a low-tech, real-life version of Andy Weir's "The Martian." Stranded for over a year and a half in the bleak, frigid landscape of Antarctica, Sir Ernest Shackleton and his crew of 27 scrappy shipwrecked adventurers clung desperately to a vanishingly small chance of survival. Subsisting on nothing but penguins and an occasional seal, Shackleton led his men on an epic campaign across treacherous ice floes and lethal seas with little but two leaky lifeboats and the clothes on their backs. The desolation of the landscape focuses the narrative on the psychology of Shackleton and his men, and Lansing's masterful retelling delivers one of the greatest survival stories ever told. Buy on Amazon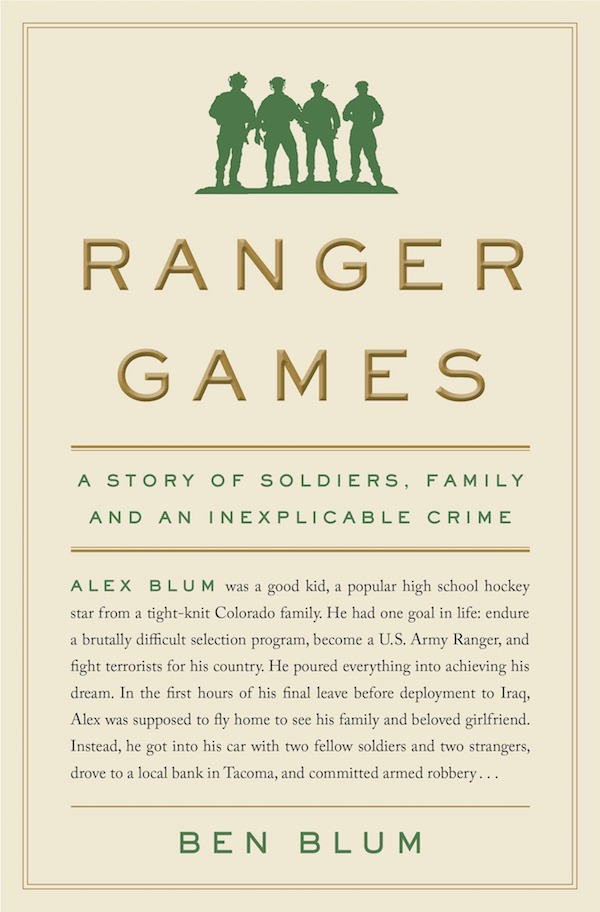 True Crime - Other reviewers have said that "Ranger Games" is what the second season of the "Serial" podcast should have been. First-time author and former AI researcher Ben Blum tells the story of a group of Army Rangers that robbed a bank in Tacoma. His cousin, Alex Blum, was one of those Rangers. Ben takes us on a far-ranging adventure as he peels back layers of lies, family, crime, media distortion, psychology, and military culture in his struggle to understand why the All-American cousin he grew up with helped rob a bank. Buy on Amazon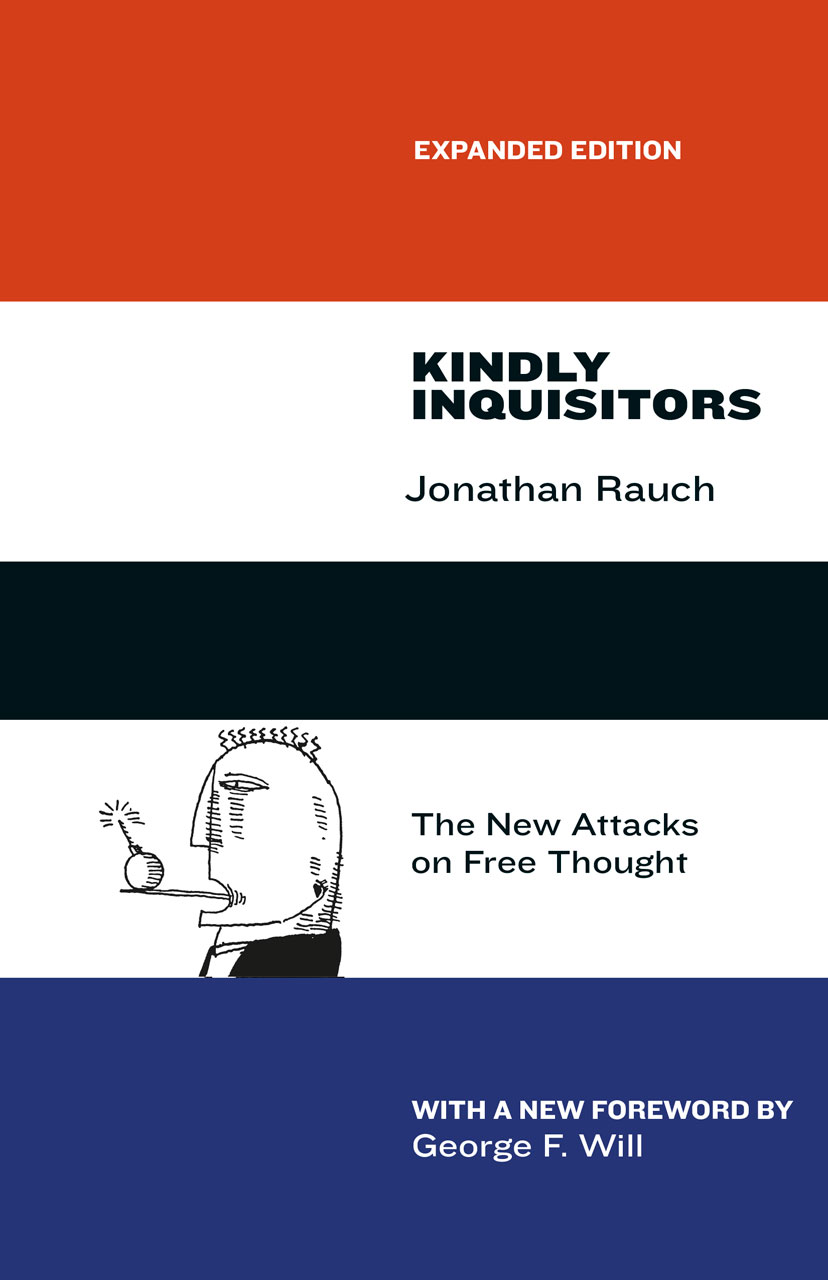 Politics - "Kindly Inquisitors" is a sure-fire way to spice up your Thanksgiving dinner table conversation! Writing in 1993, Jonathan Rauch exposes the authoritarian intellectual underpinnings of the nominally liberal thought police that hold sway over America's universities. The killer quote from this book is "Epistemology — one's view of who can have knowledge and when — is politics," which could very-well be the one-liner for my 2017 reading theme. Rauch also includes a blistering condemnation of academia's anemic response to the suppression of Salman Rushdie's "The Satanic Verses", another one of my favorite 2017 reads. Buy on Amazon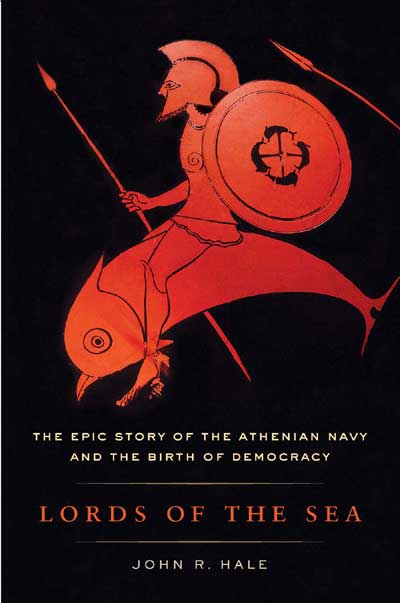 History - "Lords of the Sea" escorts you across a plank onto an ancient Greek trireme, plops you down on a rowing bench, and commands you to get to it! University of Louisville professor John Hale transforms the dusty history-book version of classical Athens into a vibrant universe of ambition, controversy, gripping battles, and even a dash of sexual intrigue. An excellent introduction to Greek history that will hook you on ancient history for life. Buy on Amazon
Fiction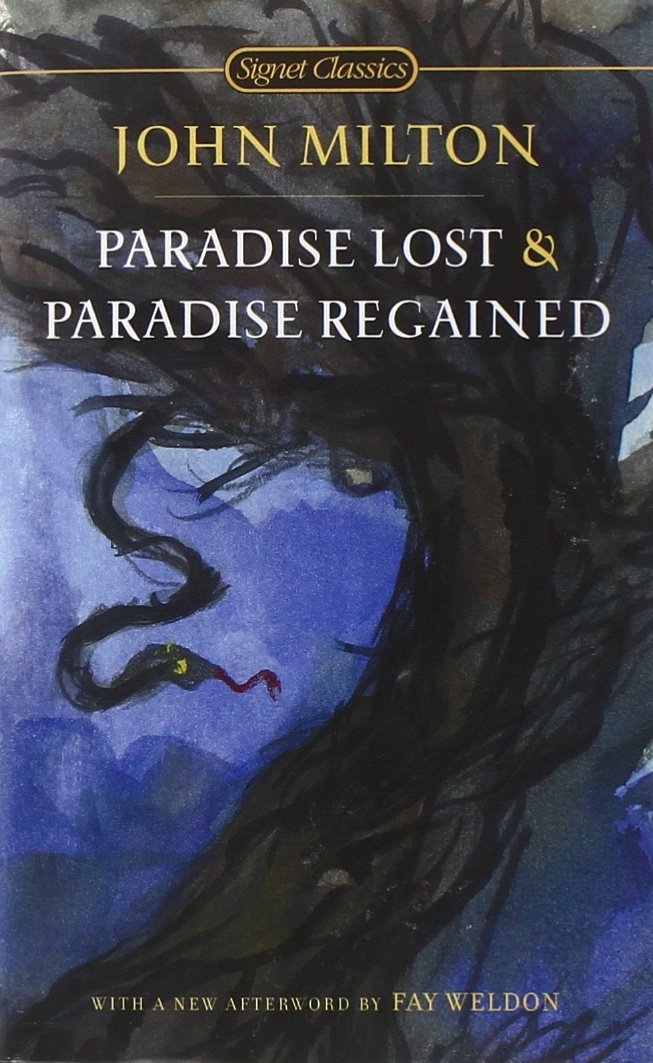 Classics - I read "Paradise Lost" when I was a kid and got almost nothing out of it. Part of the difficulty was that this is a book that is meant to be listened to rather than read. Charlton Griffin's narration underscores the beauty of the iambic pentameter and his interpretation helps convey Milton's deeply layered meaning. I'm just now getting to a point in my literary development where I can even begin to appreciate Paradise Lost, and Milton's masterpiece is blowing my mind. His disturbingly compelling Satan sets the model for much of what comes afterwards, including "Moby Dick" and "Blood Meridian. Milton manages to fold in an extraordinary amount of deep thought into his dense masterpiece... and did I mention that he wrote this while blind?! Buy on Amazon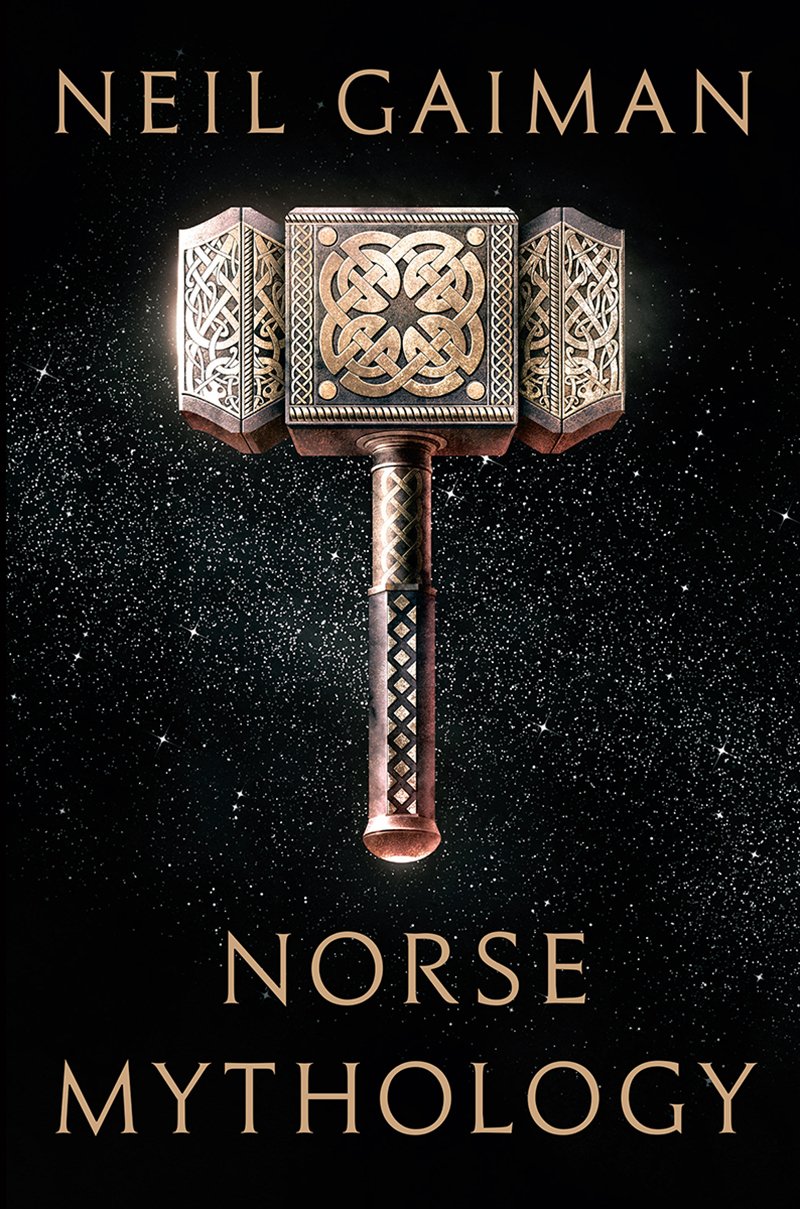 Fantasy - "Norse Mythology" is Neil Gaiman's loving retelling of the Norse myths. Gaiman is deadly serious about mythology - I loved his "American Gods" too. His introduction to this book is especially wonderful - giving us a glimpse of how the story-master of our time thinks about these legends. He compares the complex and tragic gods of the Norse to the global pantheon and notes how "strangely present and current" they are while "other, better-documented systems of belief felt as if they were part of the past, old things." I can't recommend the audiobook version highly enough. Gaiman himself narrates, and his expert telling of these tales adds an entirely new dimension to the experience. Such a delight. Buy on Amazon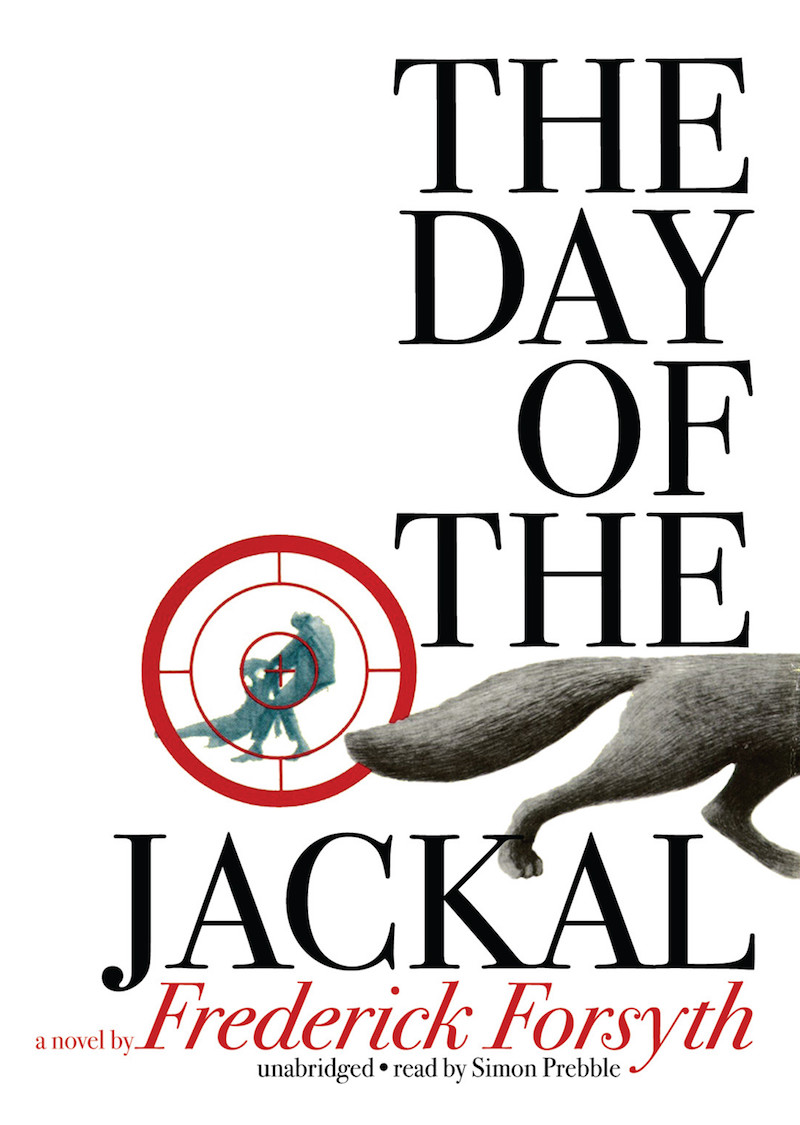 Crime - "The Day of the Jackal" is an old-school spy thriller written with a pitch-perfect tone and style. I eagerly allowed myself to be swept away as Forysth's tightly-plotted novel came together with the beauty and precision of a meticulously constructed piece of clockwork. There are no fancy gadgets or flashy explosions in this book. It's a beautiful and lovingly-crafted story of a manhunt, and I can't remember the last time I had so much fun listening to an audiobook. Buy on Amazon
Sci-Fi - "Artemis" is a heist novel set on the moon. While very different than "The Martian" (though only slightly less profane), Artemis proved that Andy Weir is giving Neal Stephenson some stiff competition for the title of our generation's master of "hard" sci-fi. Buy on Amazon