2018 - The Best Books I Read This Year
The 10 best books I read in 2018: A Gentleman in Moscow, Lords of Discipline, The Brothers Karamazov, The Tropic of Cancer, Circe, Treasure Islands, The Looting Machine, The Devil's Chessboard, Lenin, and The Score Takes Care of Itself.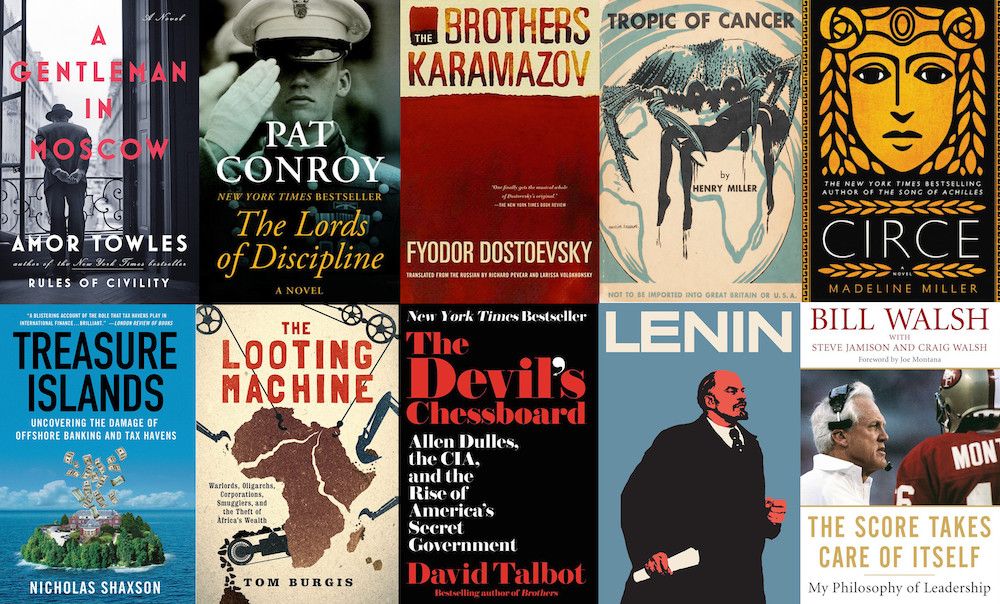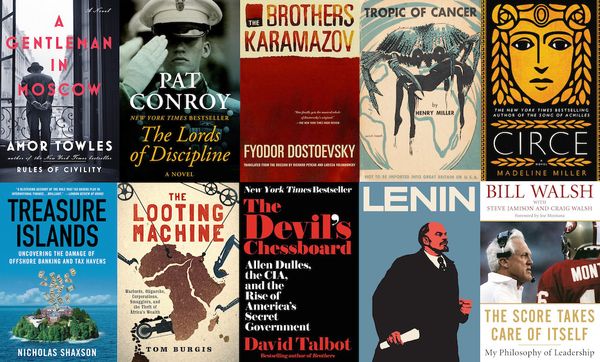 My 2018 reading theme was "Crime and Punishment", which ended up being a lot more fun than my 2017 theme of "The Integrity of Western Science!" I read over 100 books this year and have picked out my favorite 10 below.
If you enjoy my reviews, please help spread the word by sending one of my "Annual Best" posts to a book lover in your life!
---
Fiction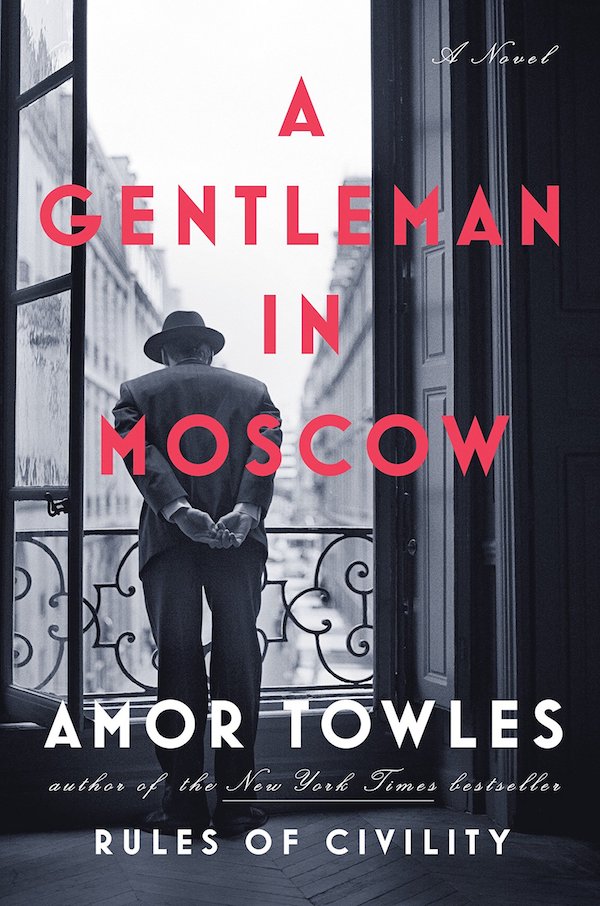 Historical Fiction - A Gentleman in Moscow is probably my favorite book I read this year. Told from the perspective of a Russian aristocrat placed under lifetime house arrest in Moscow's Metropol Hotel, the novel manages to fit an entire universe inside the walls of the stately hotel as the Russian Revolution transforms the world outside. Count Alexander Rostov charms us throughout this homage to Montaigne's philosophy - a delightful novel that is even better on audiobook. Buy on Amazon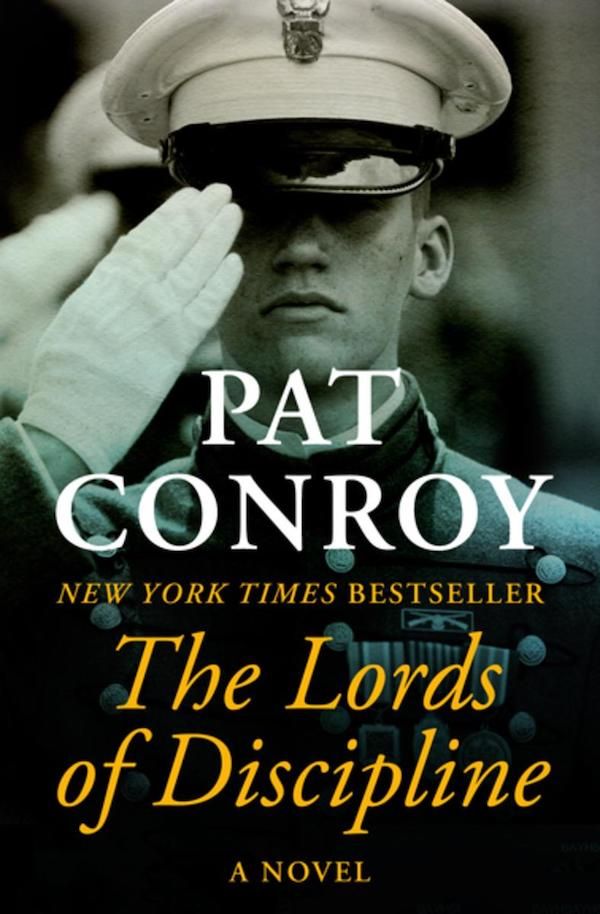 Bildungsroman - The Lords of Discipline is a close contender for my favorite book this year. Southern writer Pat Conroy pens a haunting account of young men enrolled at The Citadel - the famed South Carolina military academy. Inspired by Conroy's own experiences as a cadet at The Citadel, the novel pulses with the youthful exuberance and hilarity of young, terrified men as they confront the darker forces that await them in adulthood. A nearly perfect novel. Buy on Amazon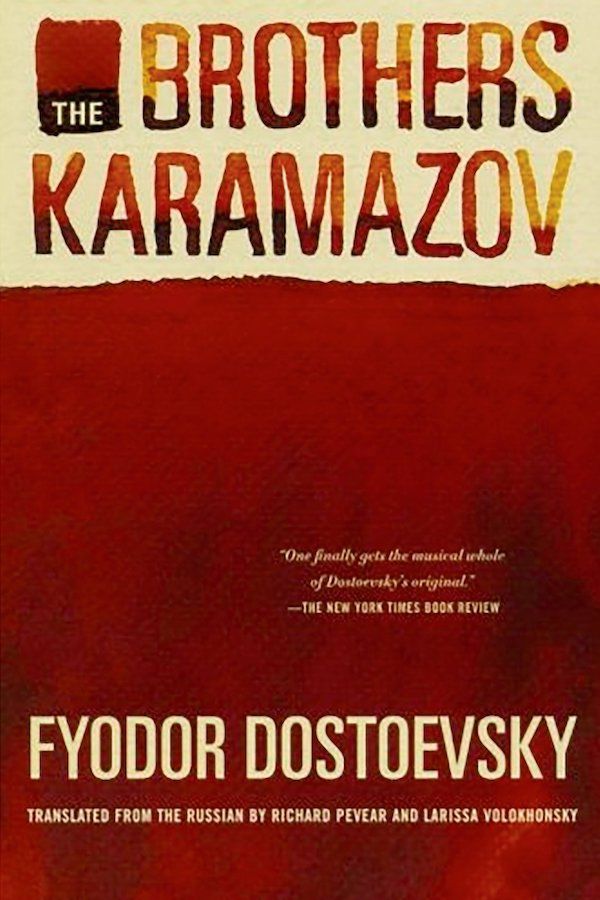 Classics - Many critics think that The Brothers Karamzov is the greatest book ever written. It's certainly up there for me. Although I had to exercise some patience with the slow-paced Russian style (and 40 hours of audiobook!), Dostoyevsky's penetrating meditations on good and evil, faith and reason, and love and crime made it clear why this book has earned a place at the pinnacle of world literature. The parable of the Grand Inquisitor was particularly chilling. I'd highly recommend listening to this on audiobook (I did the Naxos edition), as the narrator's delivery helped guide my interpretation of Dostoyevsky's literary intent. Buy on Amazon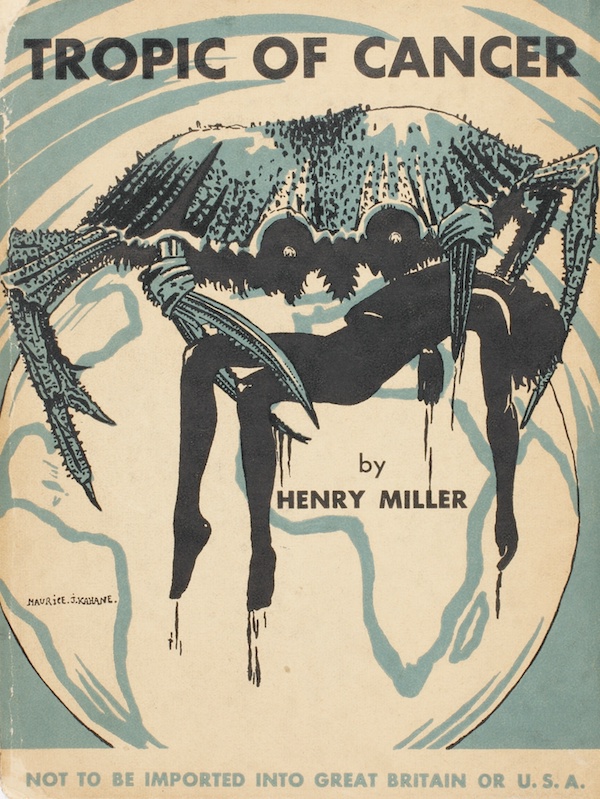 Banned Books - When I describe Tropic of Cancer, I tend to compare it to "Catcher in the Rye" - that book that we all had to read in high school. If J.D. Salinger is serving us bitter lemonade, Henry Miller is prying open our jaws and pouring battery acid down our gullet. Originally published in Paris in 1934, Miller's masterpiece was banned in the US because of its incredible profanity and vulgarity. This book will ruin your week for sure. Buy on Amazon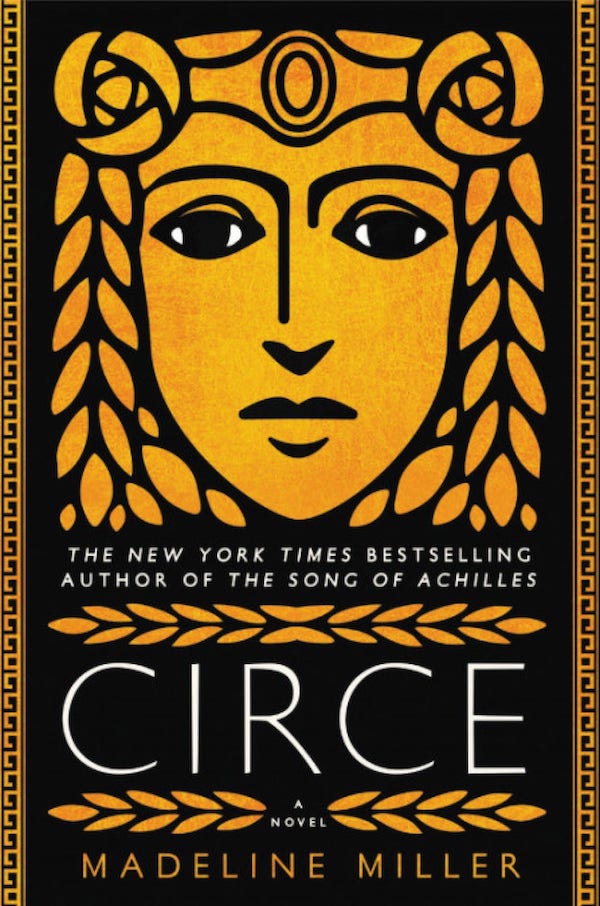 Mythology - Circe is a feminist retelling of the Odyssey. Miller expertly walks a fine line, adding substantive feminist themes while still respecting the underlying mythology. Circe mixes a disorienting blend of classical morals and customs with modern feminist perspectives, resulting in a potent brew unlike anything else I've experienced. The audiobook is great too. Buy on Amazon
---
Non-Fiction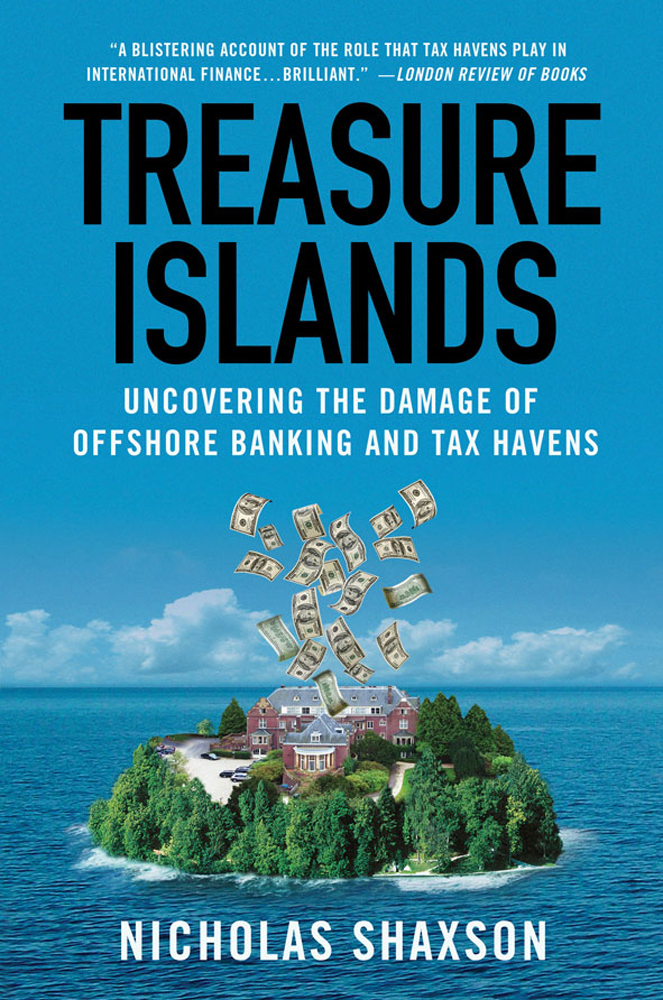 Finance - Treasure Islands was my favorite read from my year of "Crime and Punishment." An eye-opening account of the world of tax evasion and offshore finance, Treasure Islands reveals the mechanisms that are systematically shifting economic burdens from the wealthy to the poor at a mind-boggling scale. Shaxson exploring how this economic cheating destroys accountability between governing elites and the population at large, especially in developing nations. He includes a fair amount of technical detail about transfer pricing, loan-backs, revocable trusts, etc., but the most interesting part of this book was about the role that the City of London plays in the global web of dark money. Buy on Amazon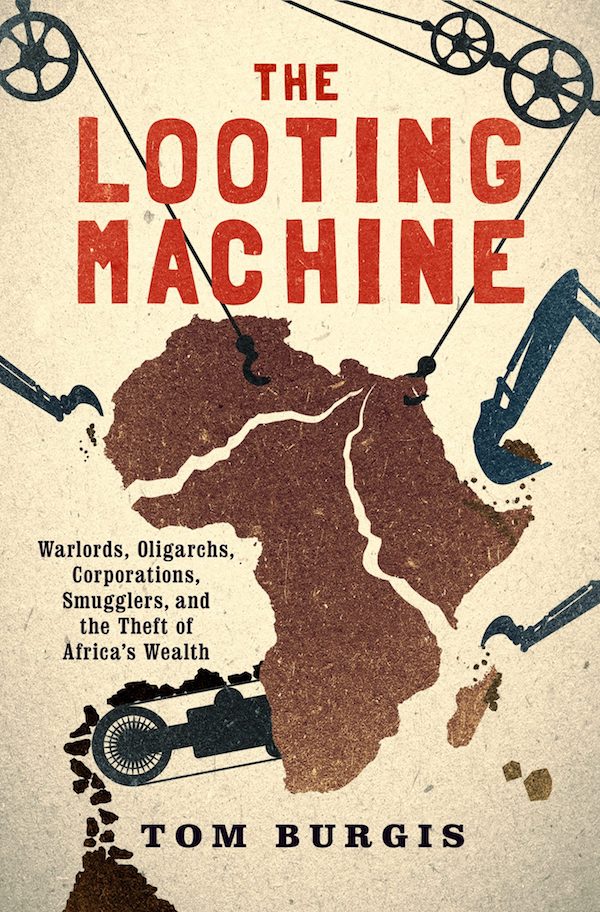 Corruption - The Looting Machine: Warlords, Oligarchs, Corporations, Smugglers, and the Theft of Africa's Wealth traces the illicit flows of tens of billions of dollars of African natural resource wealth to local dictators, Western corporations and financial elites, and - more recently - massive Chinese enterprises. Because the chronically cash-strapped rulers of resource-rich African states can rely on resource royalties from Western and Chinese companies, they're able to fund their regimes without taxing their local populations. This makes rulers unaccountable to their citizens - they don't need their consent to keep the army paid and the government running. They're able to get away with all sorts of blatantly self-serving corruption, like appropriating billions in government revenue and stashing it in personal bank accounts in London. Burgis names names and takes no prisoners. The Looting Machine was a great guide for understanding the mechanics of how corruption works in Africa. Buy on Amazon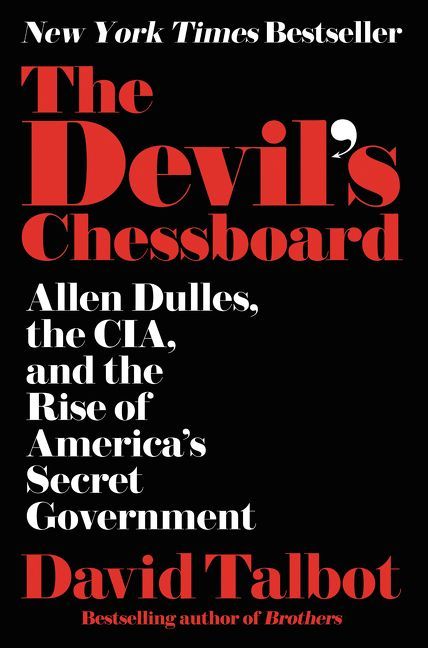 History - The Devil's Chessboard: Allen Dulles, the CIA, and the Rise of America's Secret Government is a hefty biography of Allen Dulles that documents his rise from an intelligence agent in Europe during WWII to the head of the CIA. While his brother, John Foster Dulles, served as the Secretary of State, Allen ominously liked to refer to himself as "the secretary of state for unfriendly countries." Dulles was an extremely ambitious and complicated man and Talbot (founder of Slate magazine) manages to condense Dulles's life into a comprehensible story while still giving us enough detail and context to begin to understand the man. The last third of the book turns into a JFK conspiracy theory which I enjoyed but remain quite skeptical of. Although if the CIA really did assassinate Kennedy... it would be inexcusable that Allen Dulles was allowed to serve on the Warren Commission! Buy on Amazon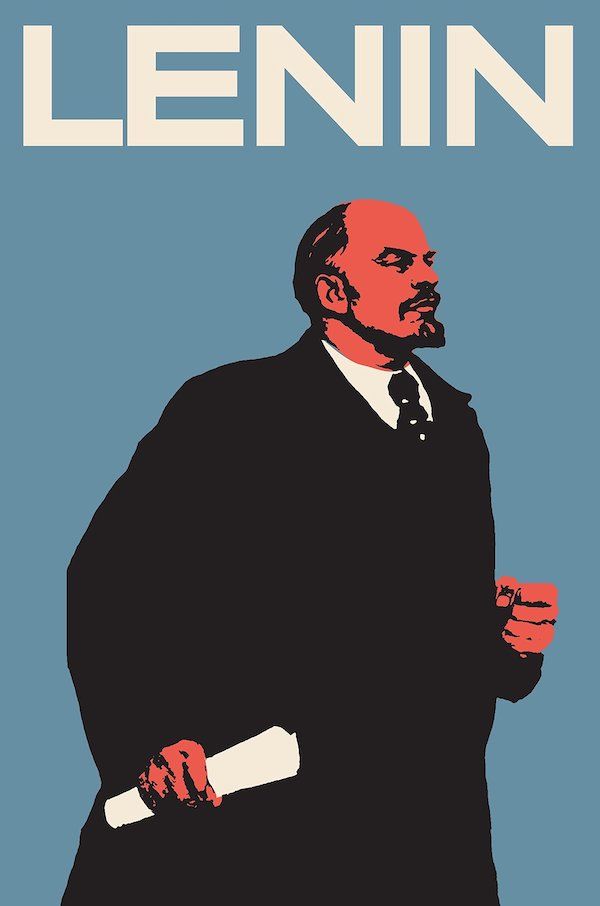 Biography - Lenin: The Man, the Dictator, and the Master of Terror brings to life one of the most important figures of the twentieth century. Sebestyen shows us how Lenin ruthlessly seized the reins of power and forged the Soviet Union in his image. Packed with details of intrigue and violence, this Lenin biography filled a serious gap in my historical knowledge and helped me understand why Cold Warriors like Allen Dulles (see "The Devil's Chessboard" above) were willing to take such extreme measures to fight the global expansion of Communism. Buy on Amazon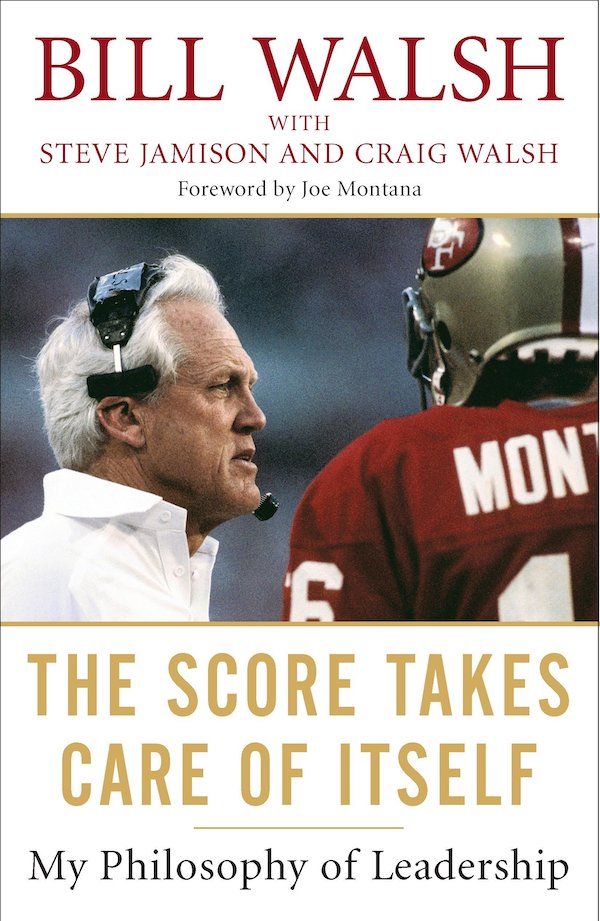 Business - The Score Takes Care of Itself sits at the intersection of the two worst book genres: business and sports. Yet somehow, Bill Walsh's memoir managed to rise above the typical drivel and self-glorification of these sorts of books and actually delivered some ideas that changed my mind about management. I particularly liked his "Standard of Performance" concept and the importance of continual teaching. For Bay-area people, there are a bunch of fun connections to Stanford and San Francisco history in here too. Buy on Amazon